Life Insurance Myths: Debunked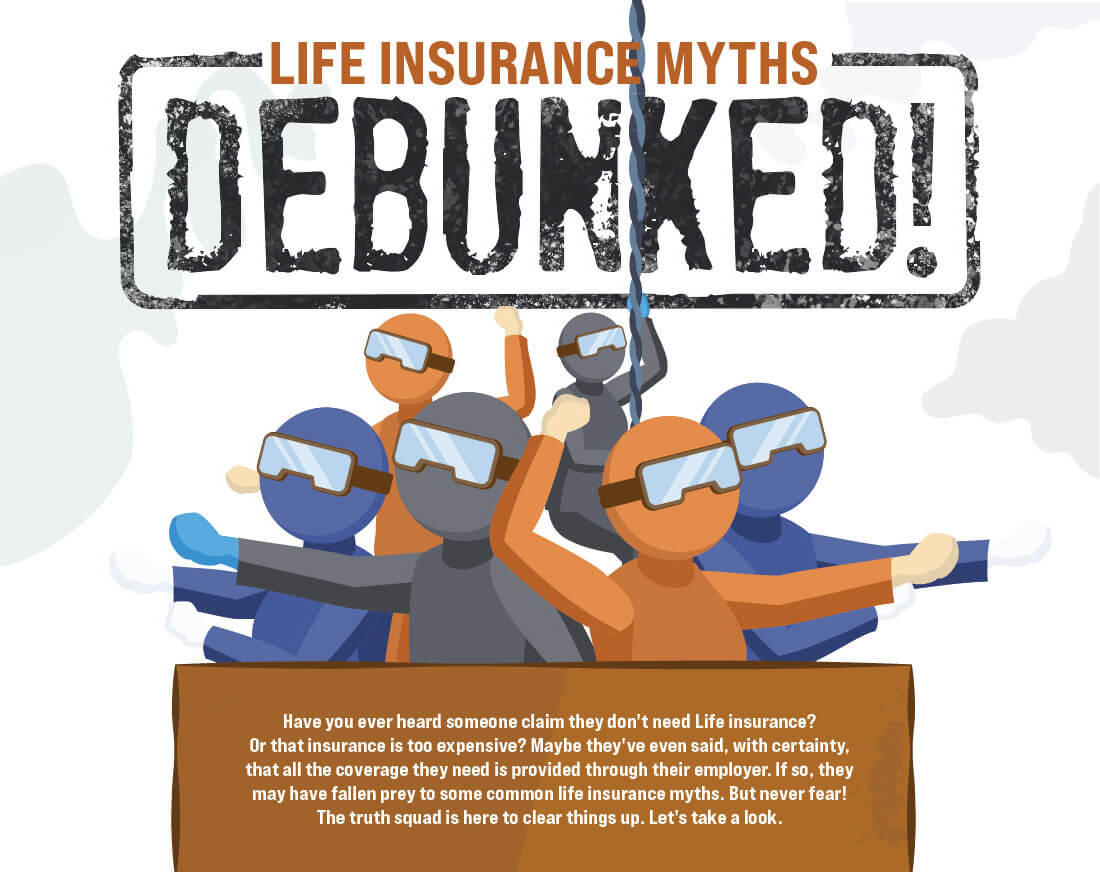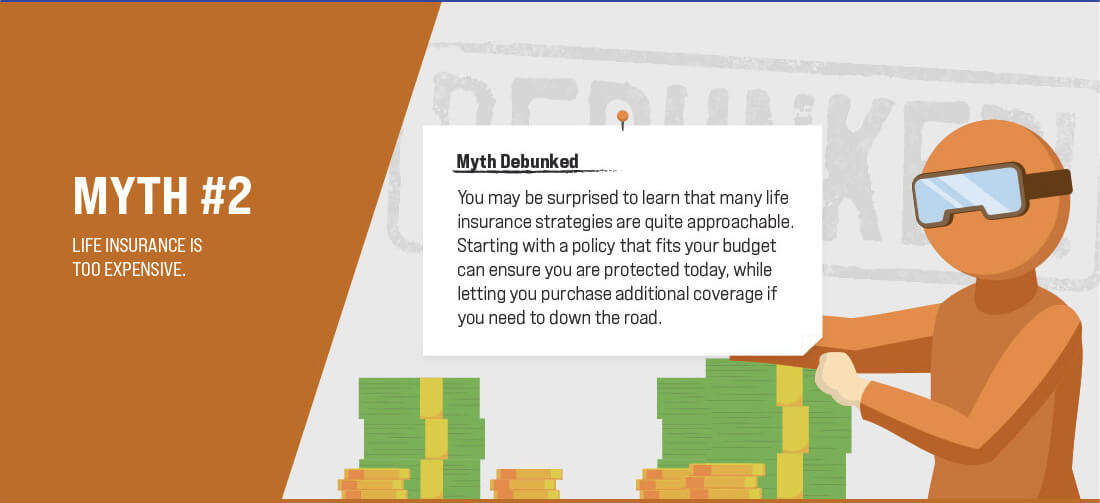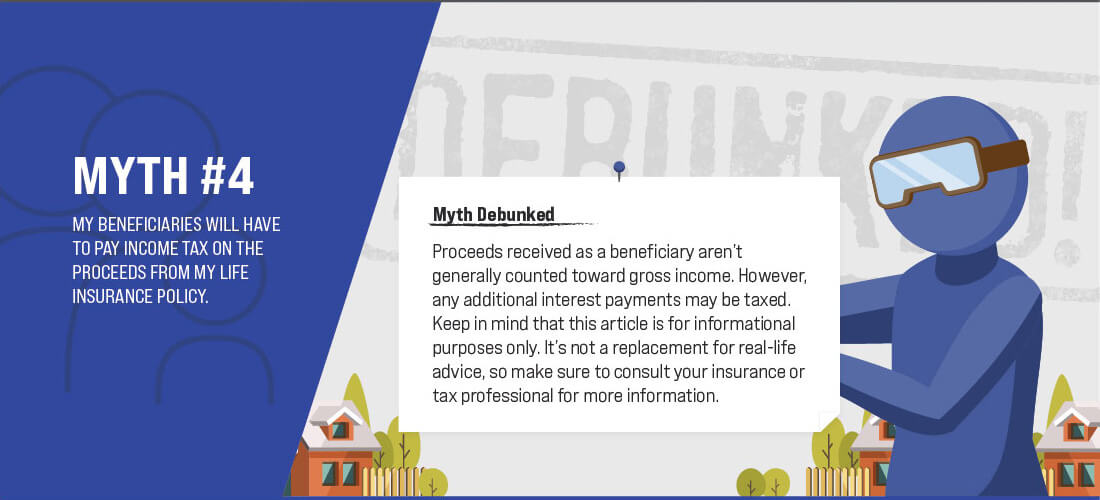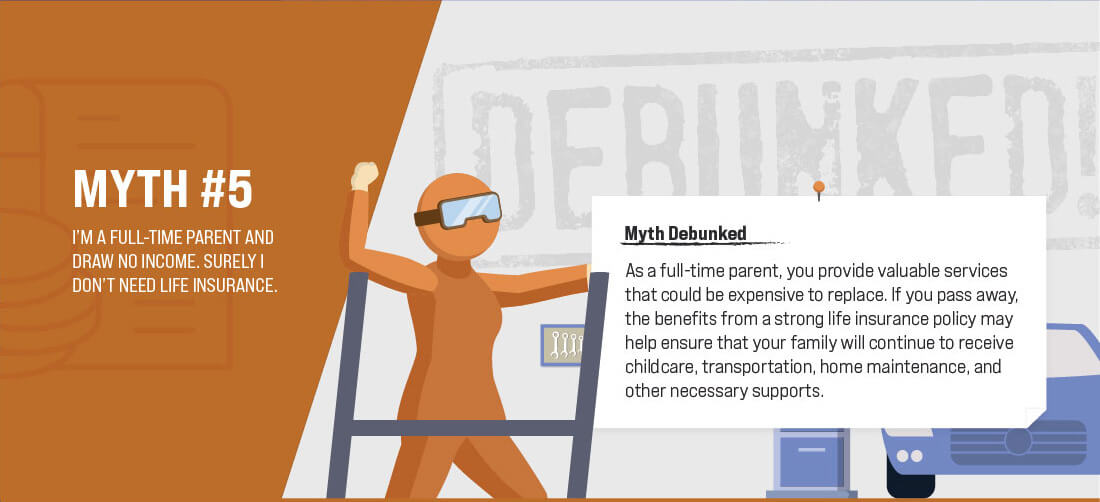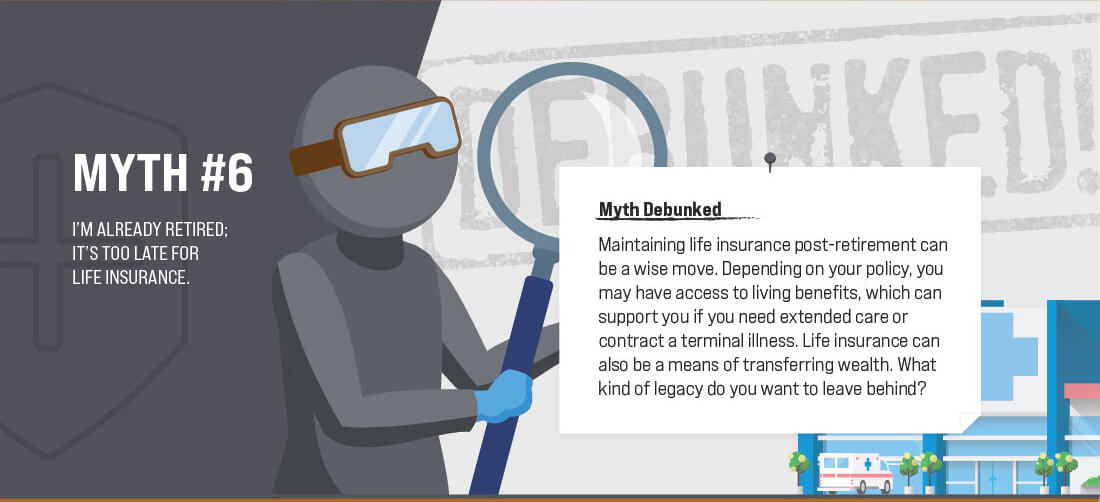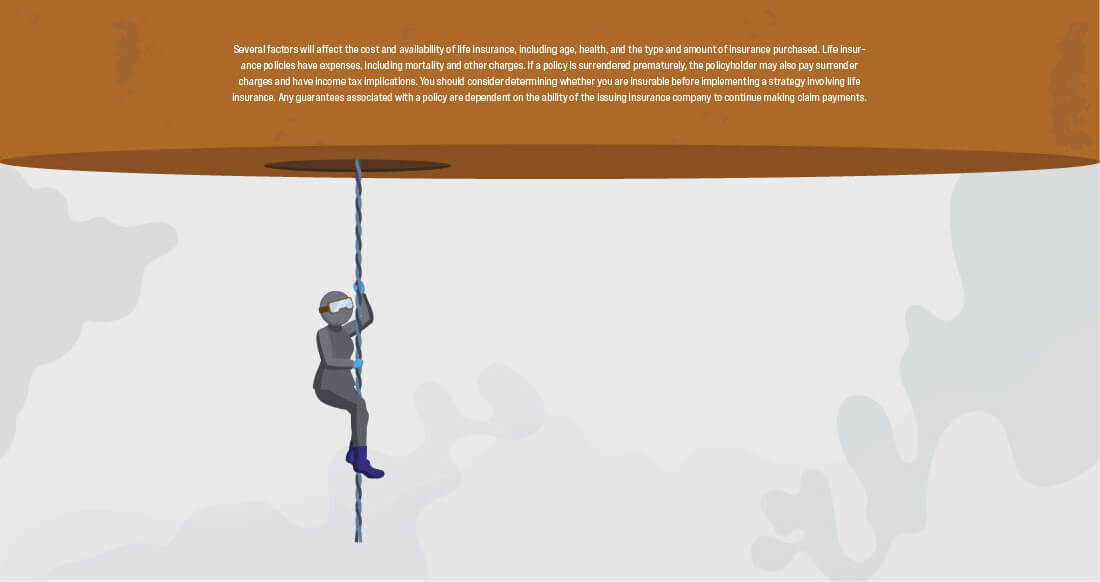 Related Content
Understanding how a stock works is key to understanding your investments.
As any parent will attest, no couple is ever 100 percent ready for a baby. But what if, rather than view readiness as...
Every so often, you'll hear about Social Security benefits running out. But is there truth to the fears, or is it all hype?