Bull & Bear Markets: A Timeline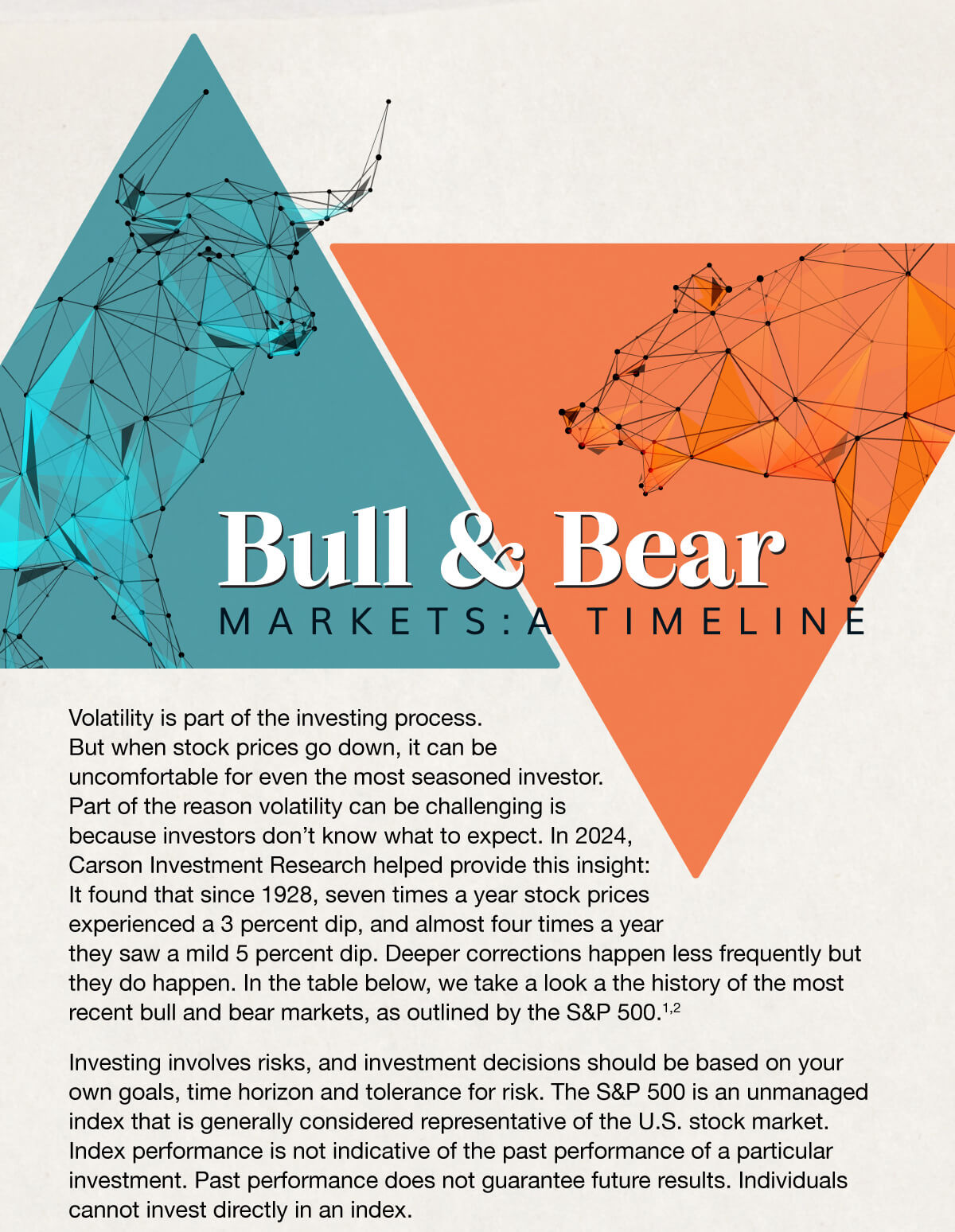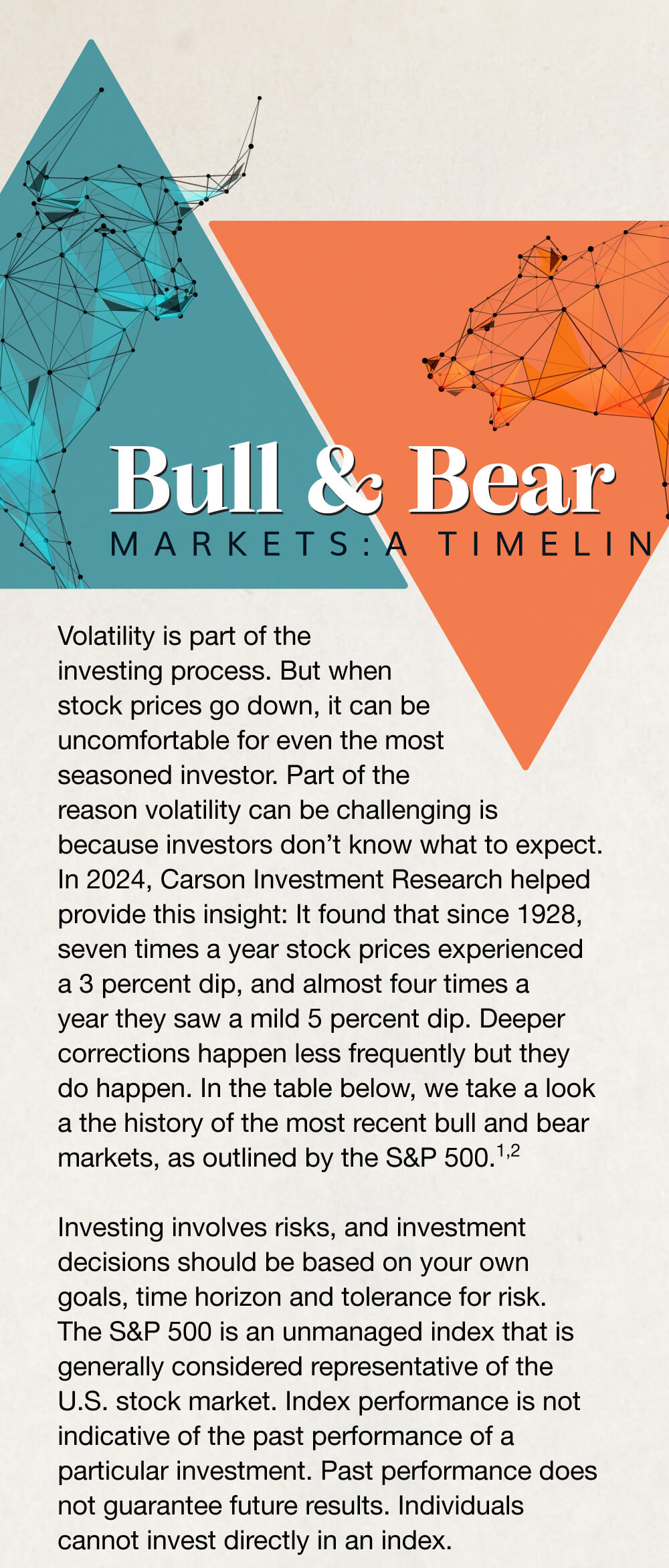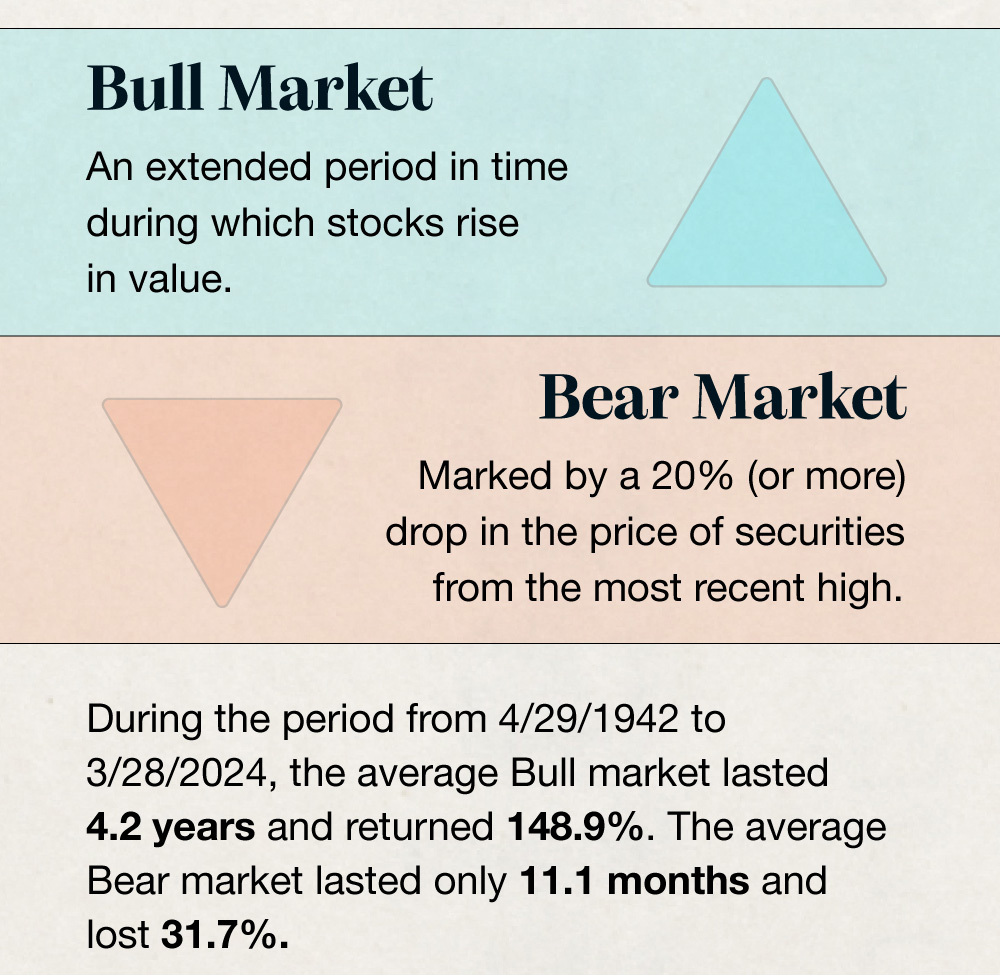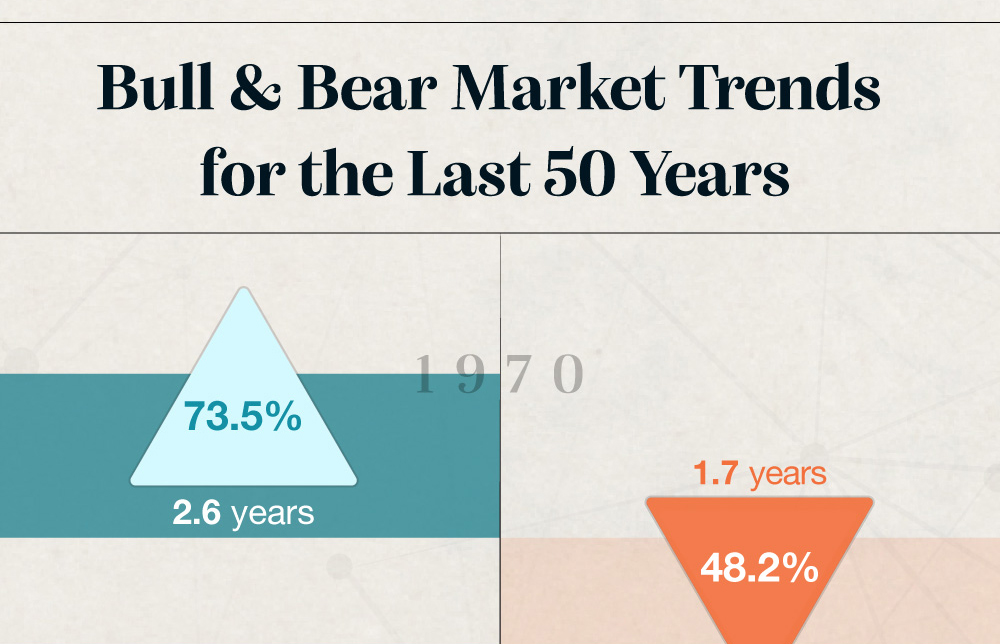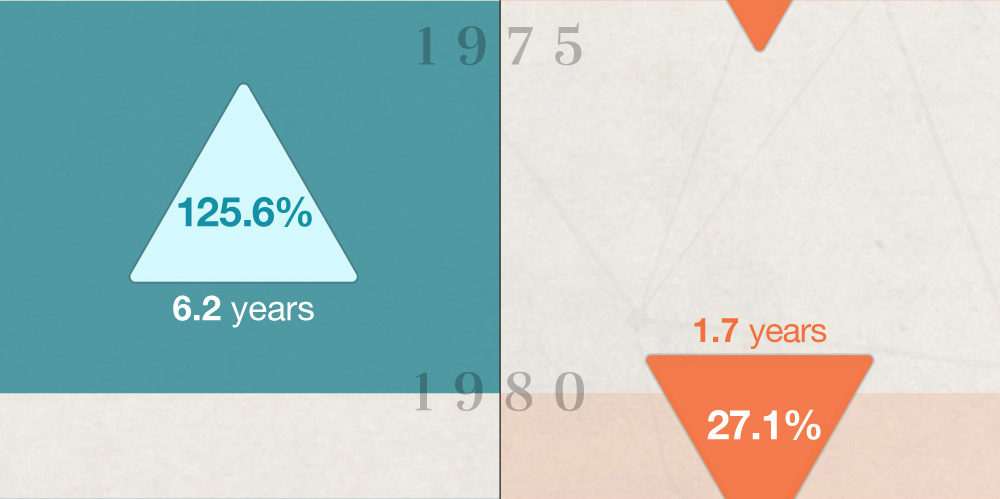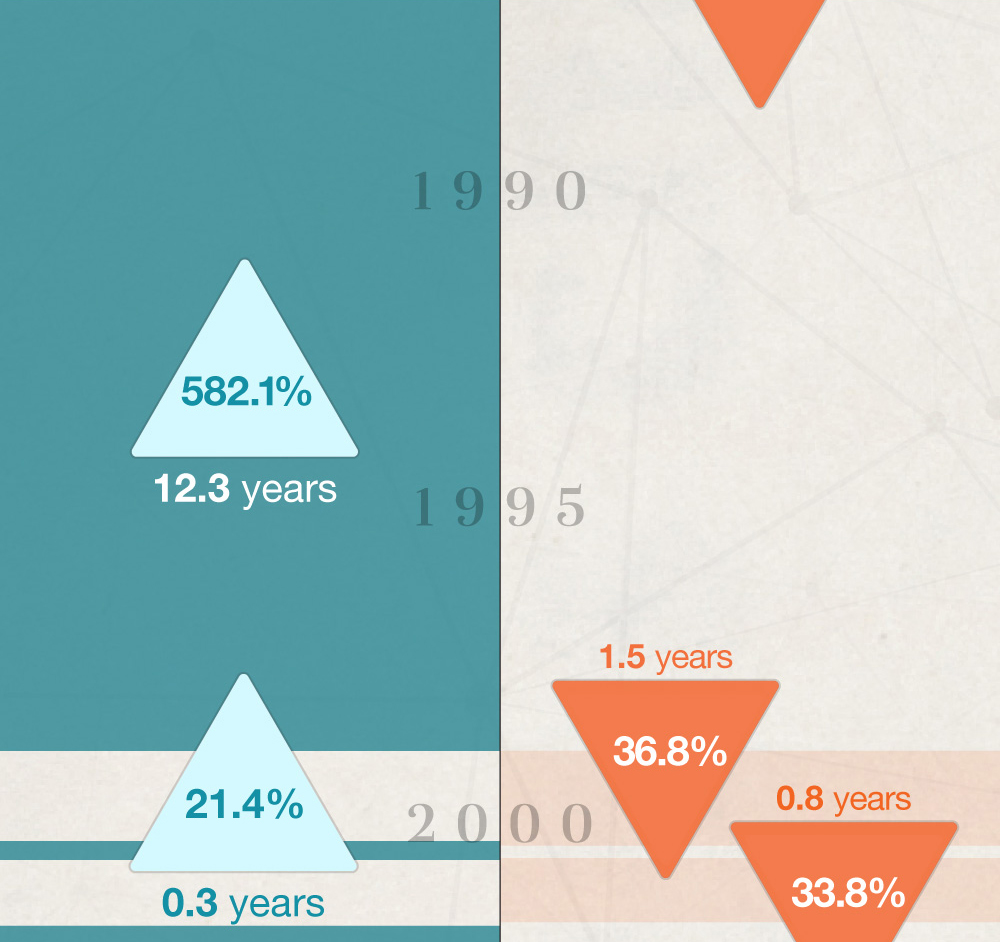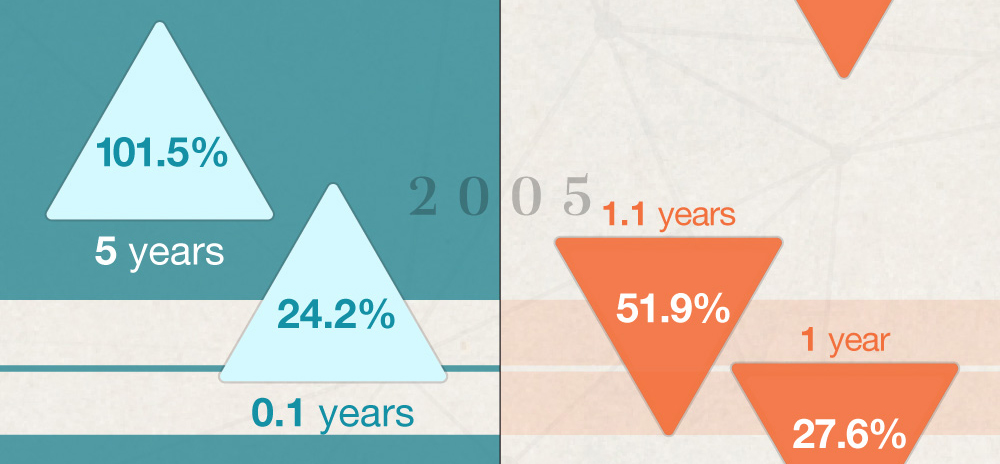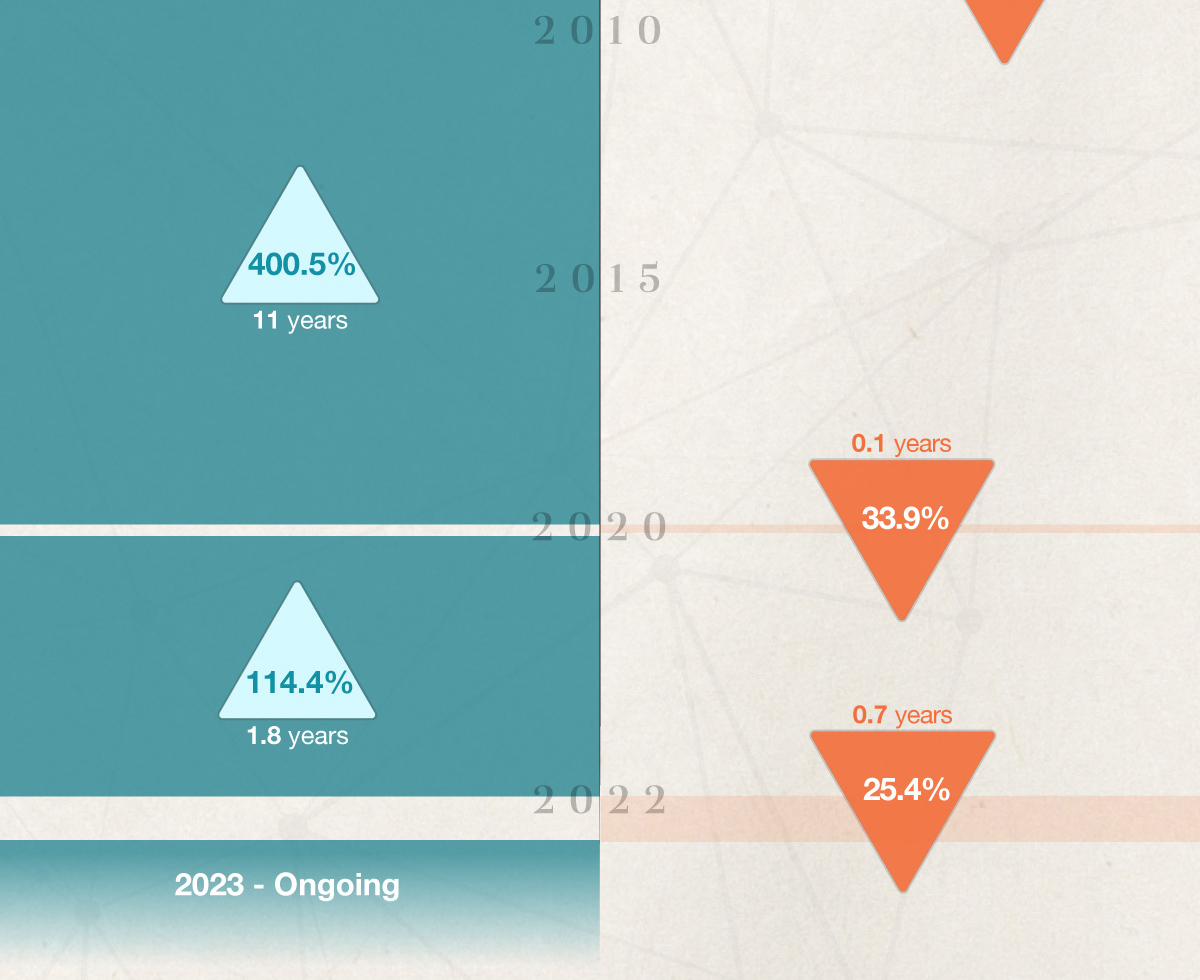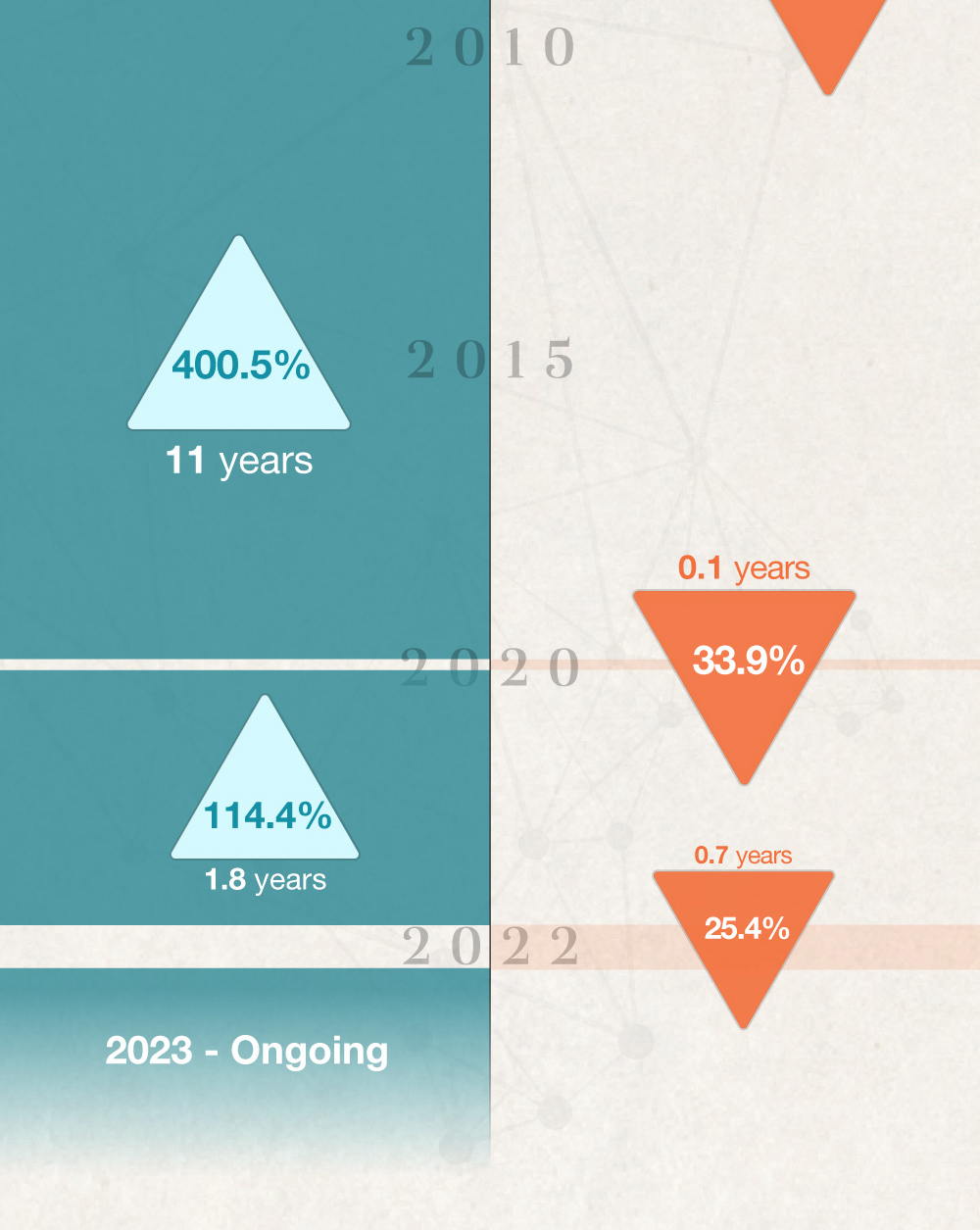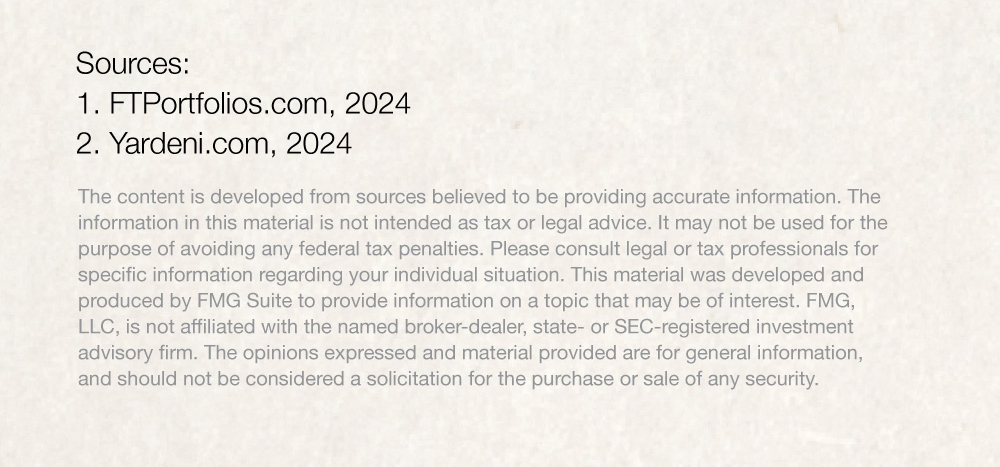 Related Content
There are a number of reasons for business owners to consider a business succession plan sooner rather than later.
Tulips were the first, but they won't be the last. What forms a "bubble" and what causes them to burst?
An amusing and whimsical look at behavioral finance best practices for investors.