Bull & Bear Markets: A Timeline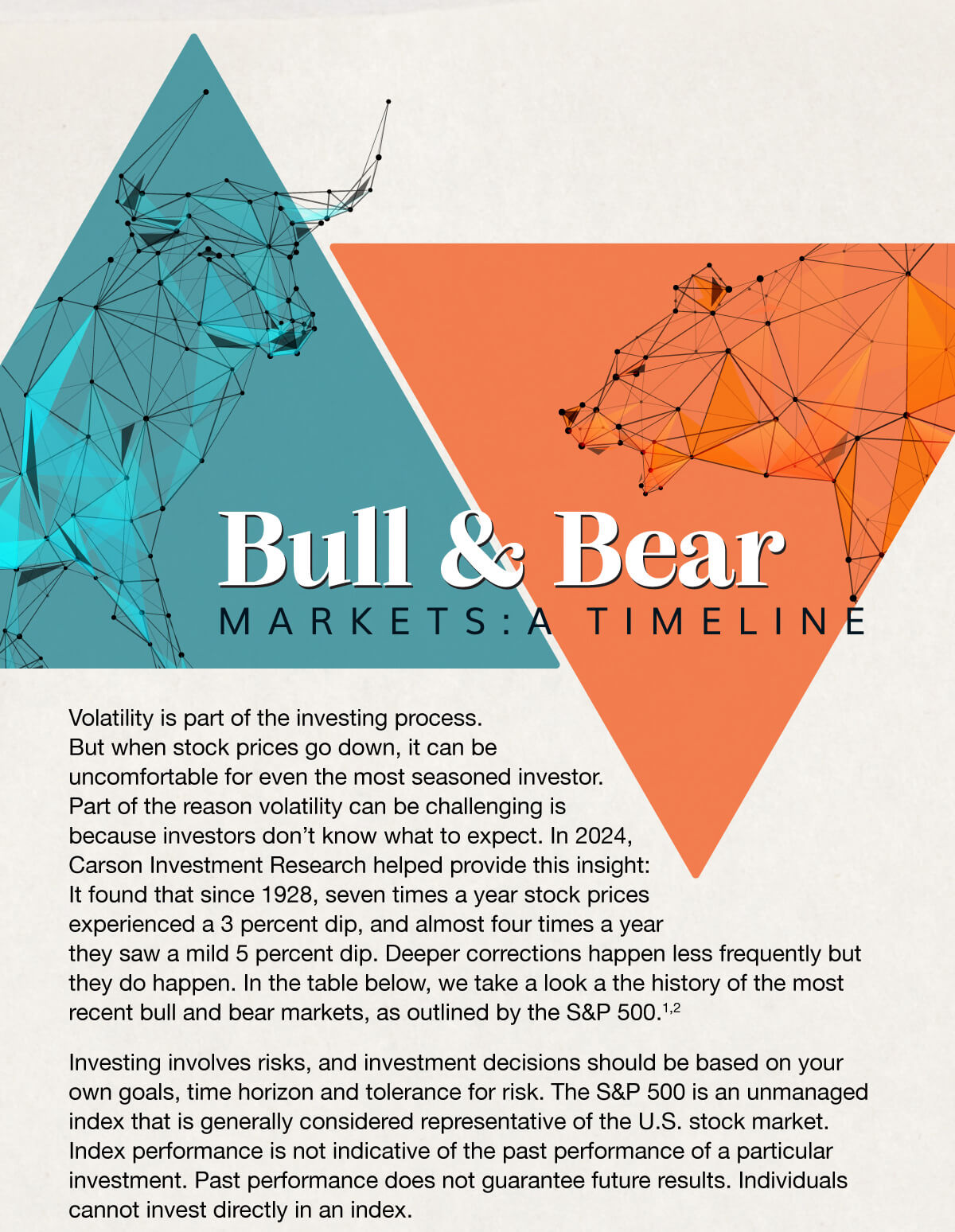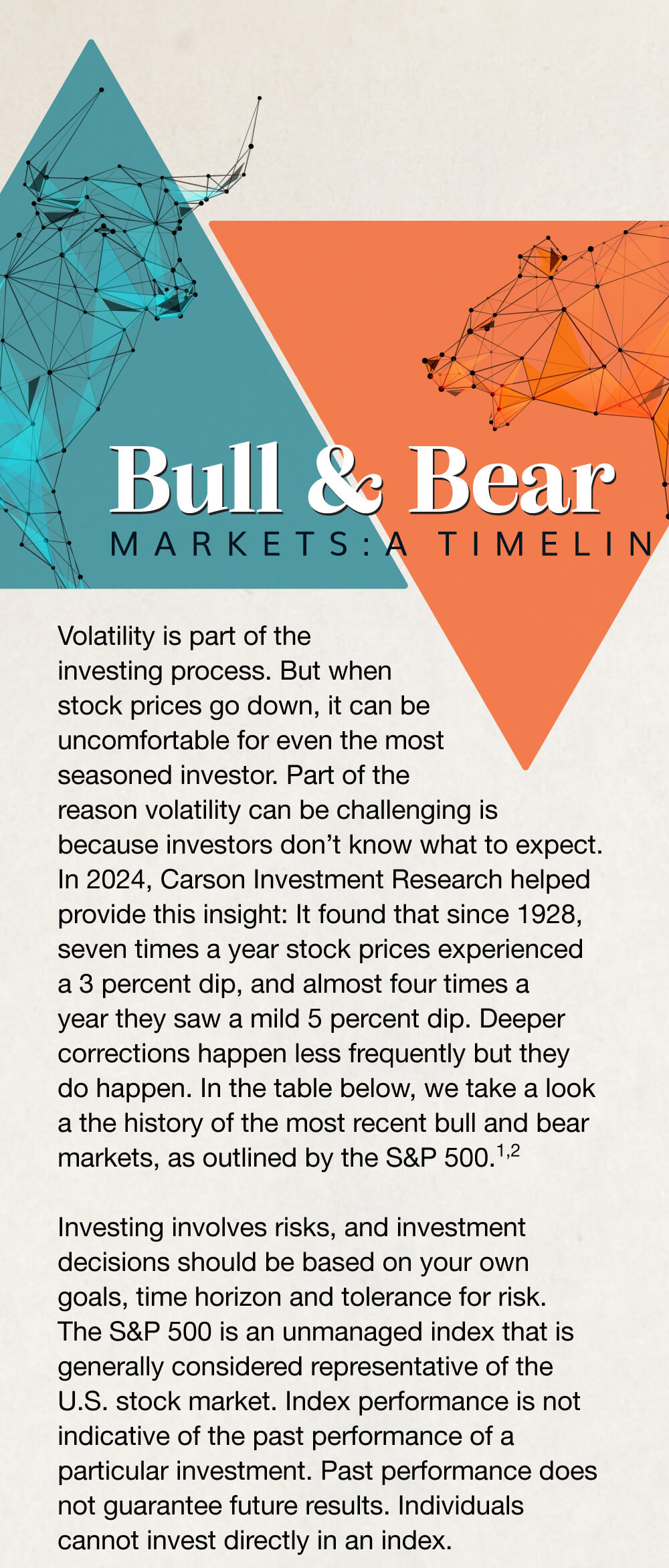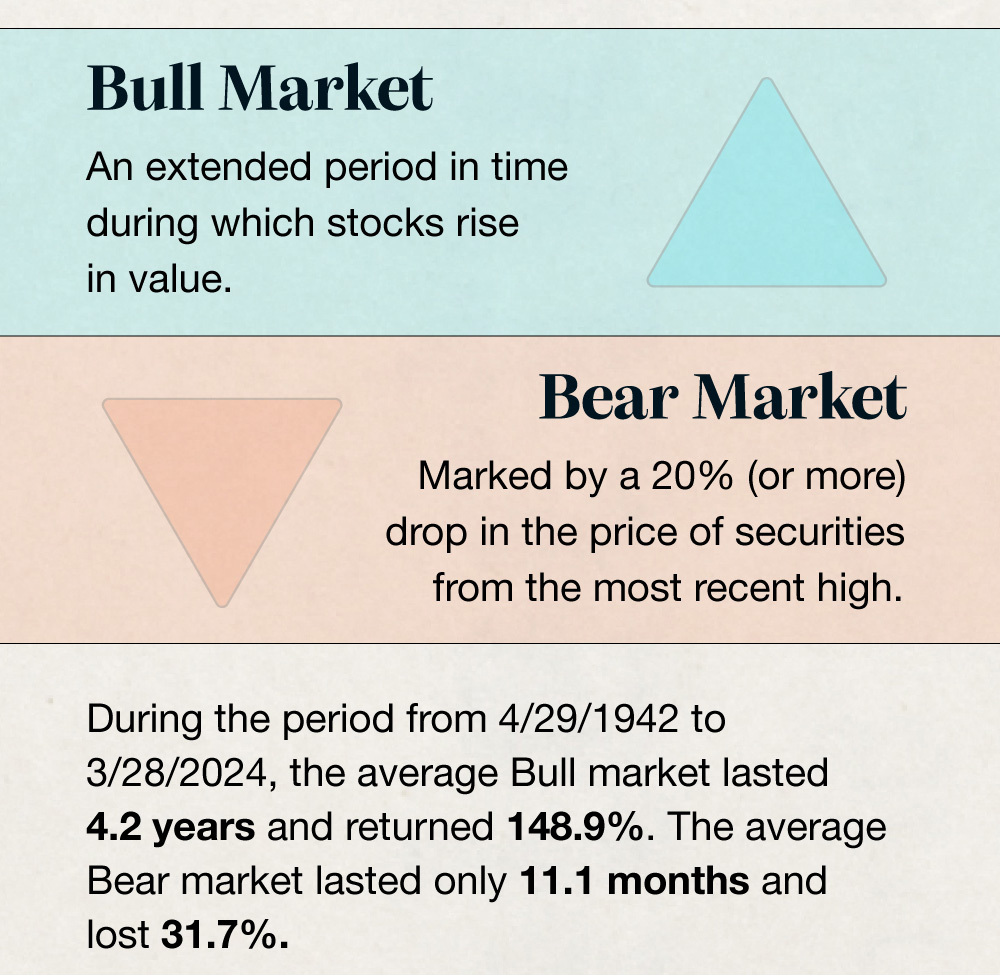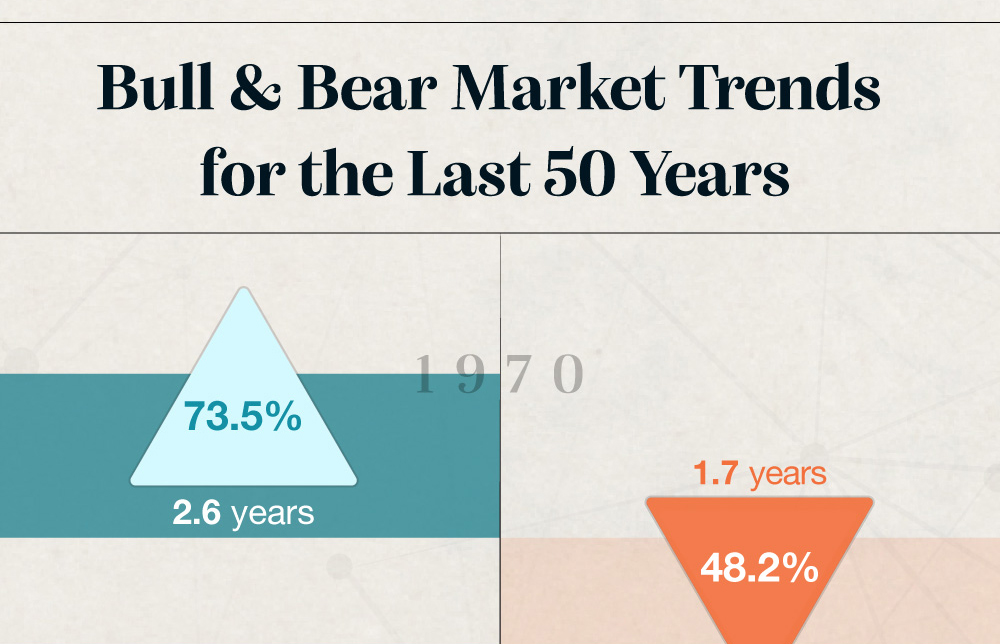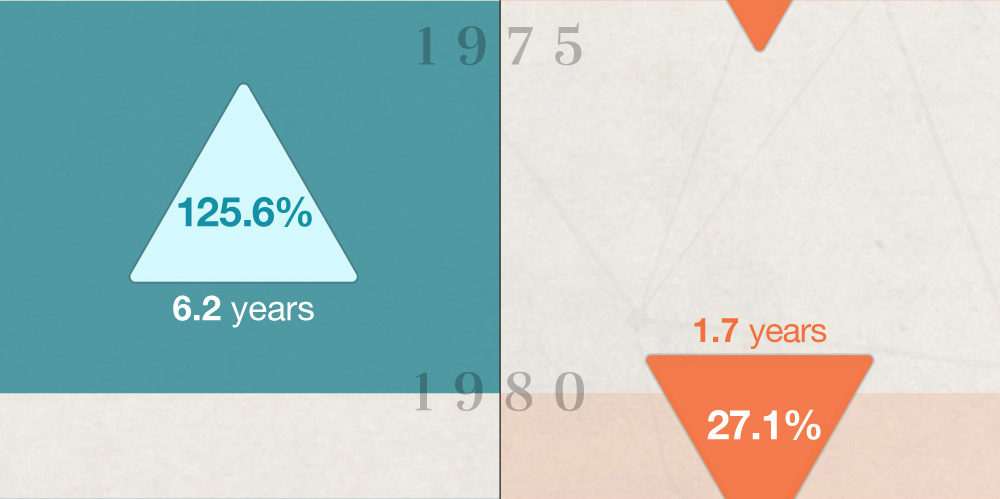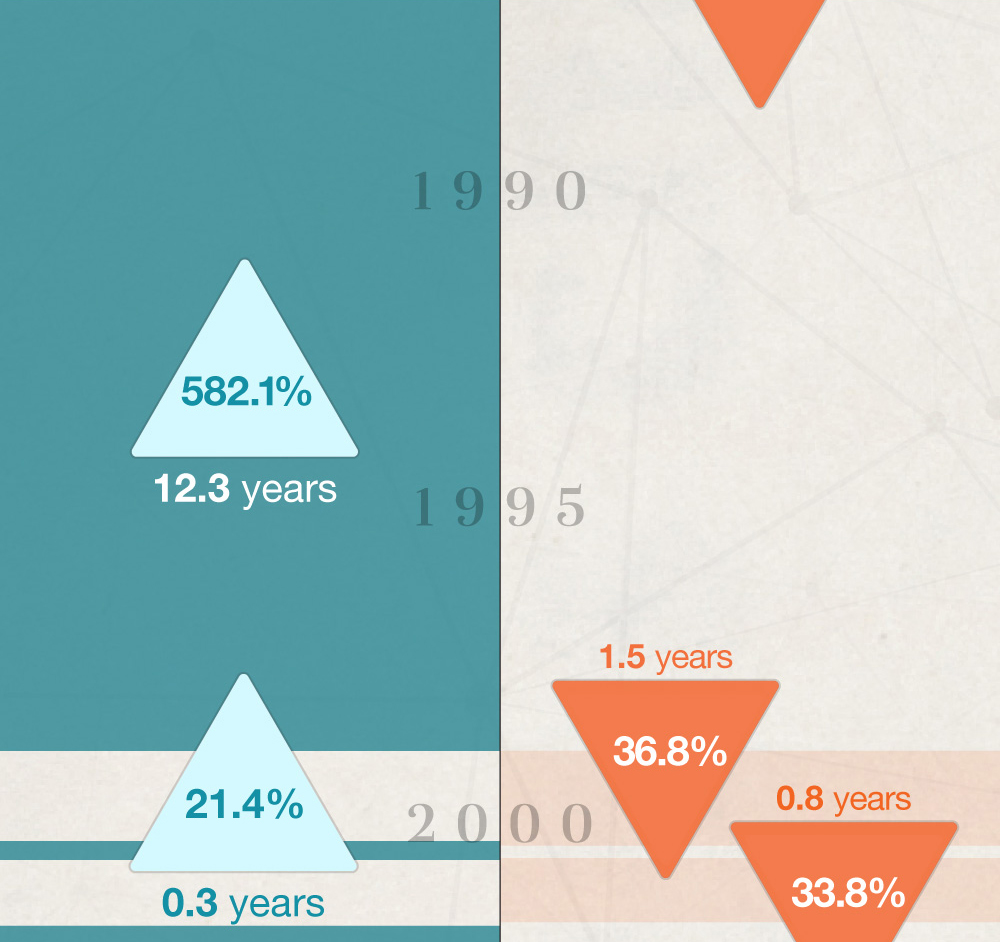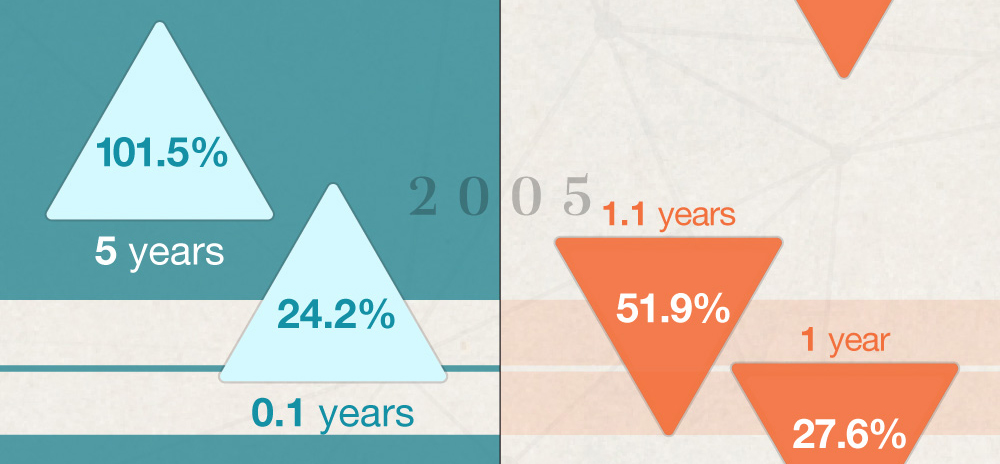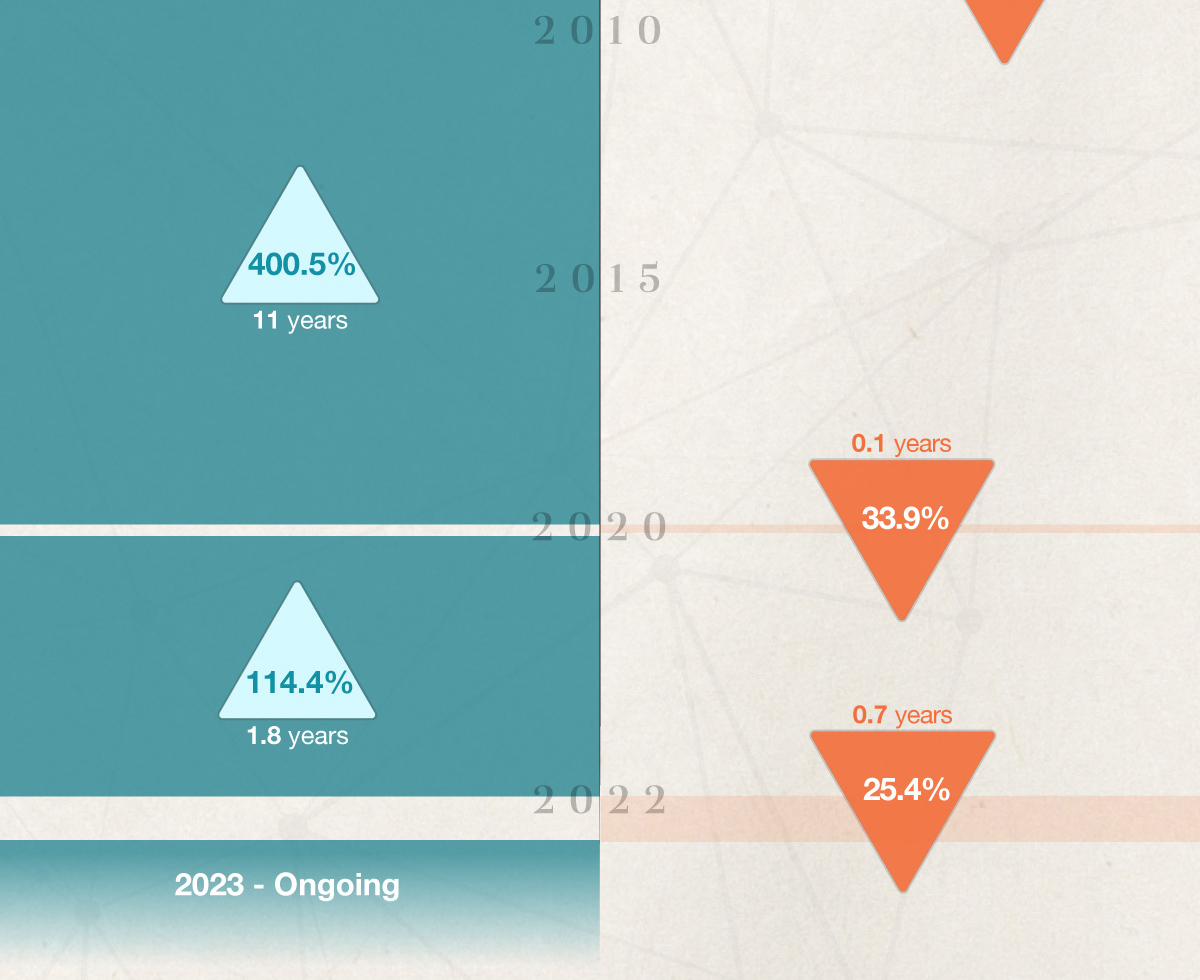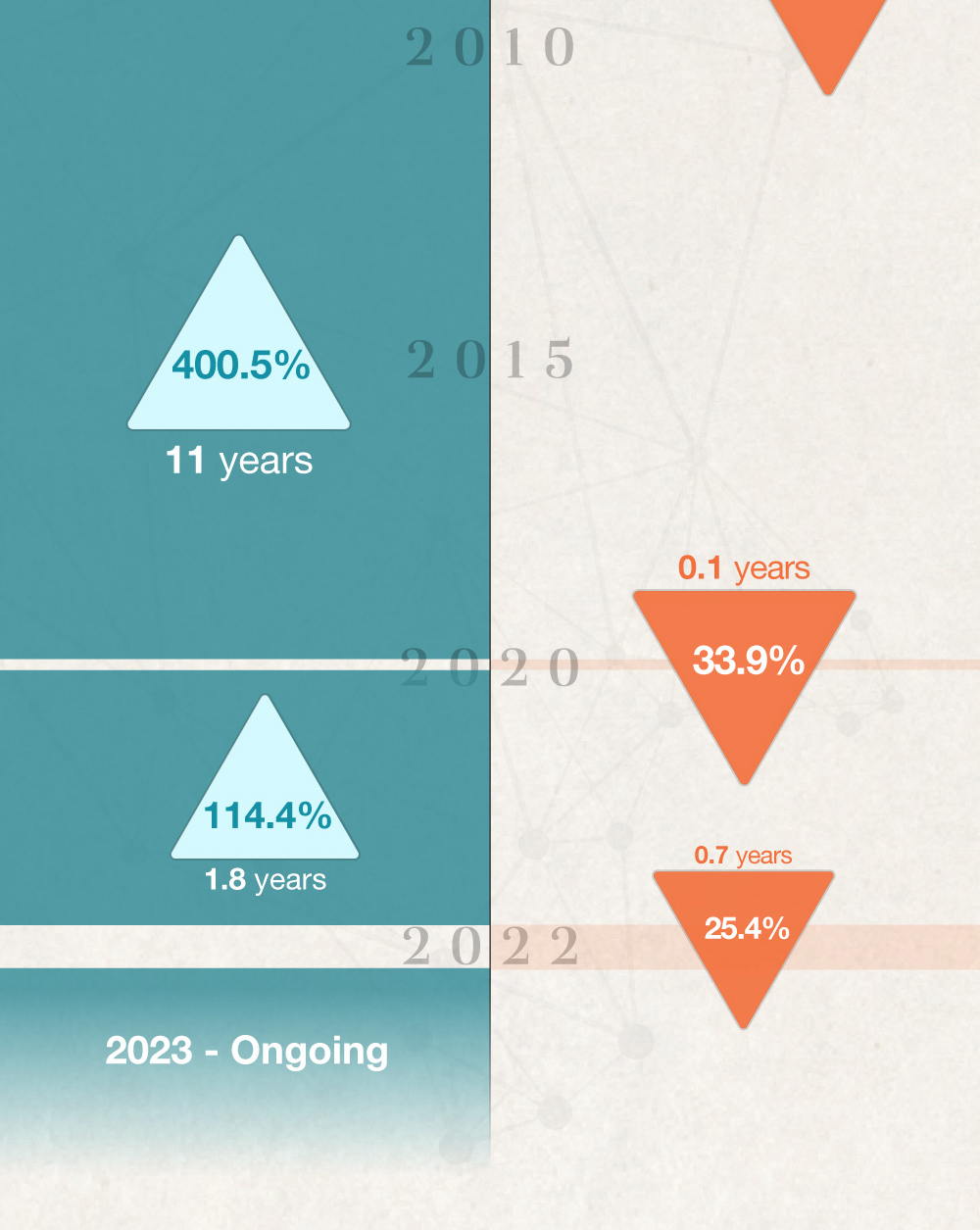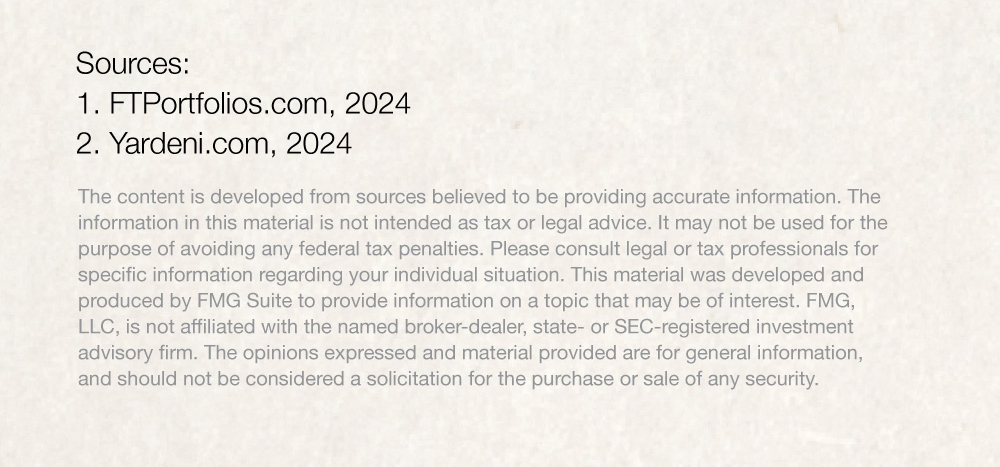 Related Content
Tulips were the first, but they won't be the last. What forms a "bubble" and what causes them to burst?
How does your ideal retirement differ from reality, and what can we do to better align the two?
Learn how to harness the power of compound interest for your investments.