How to Conquer the World - 5 Financial Strategies for Savvy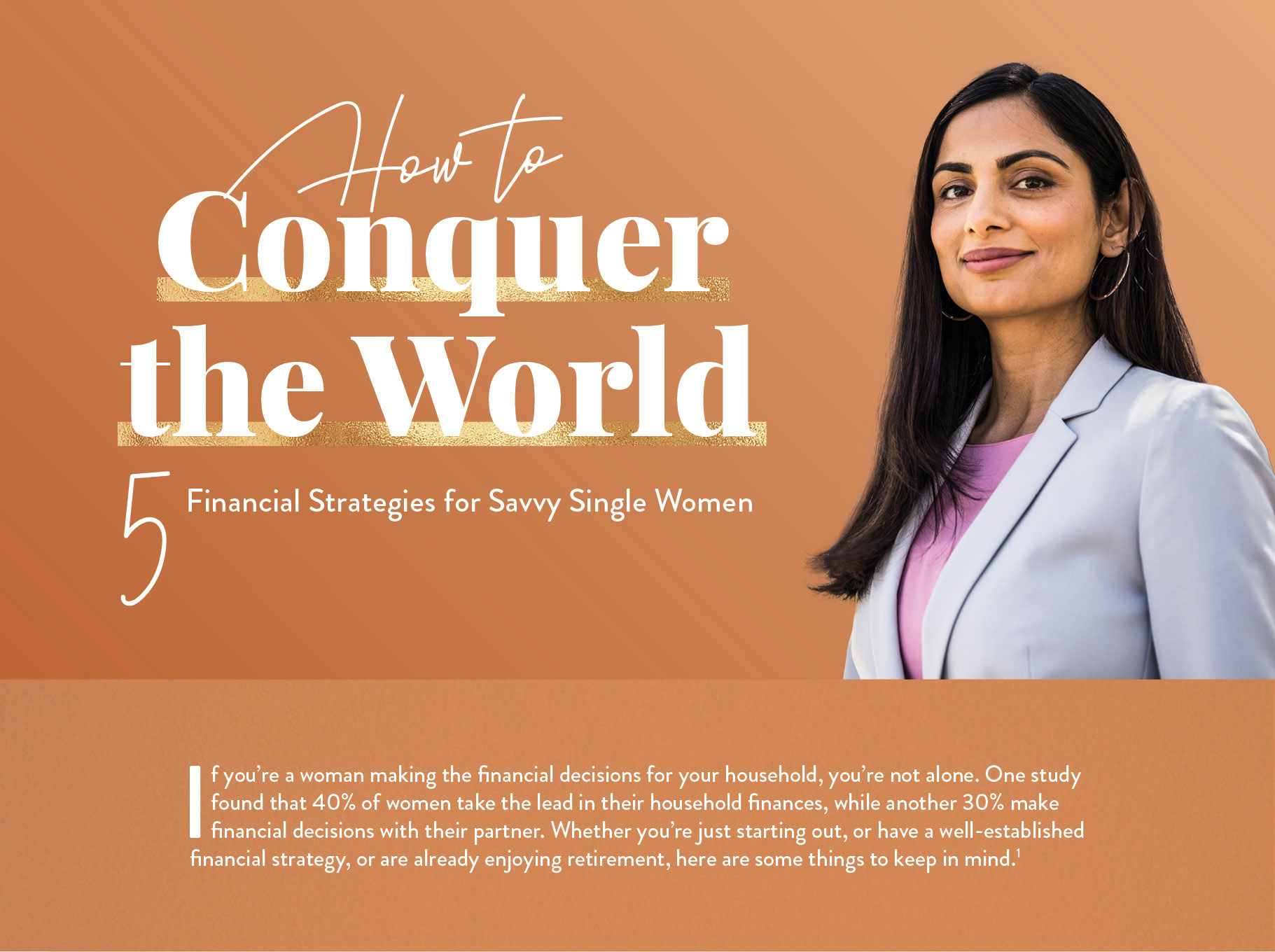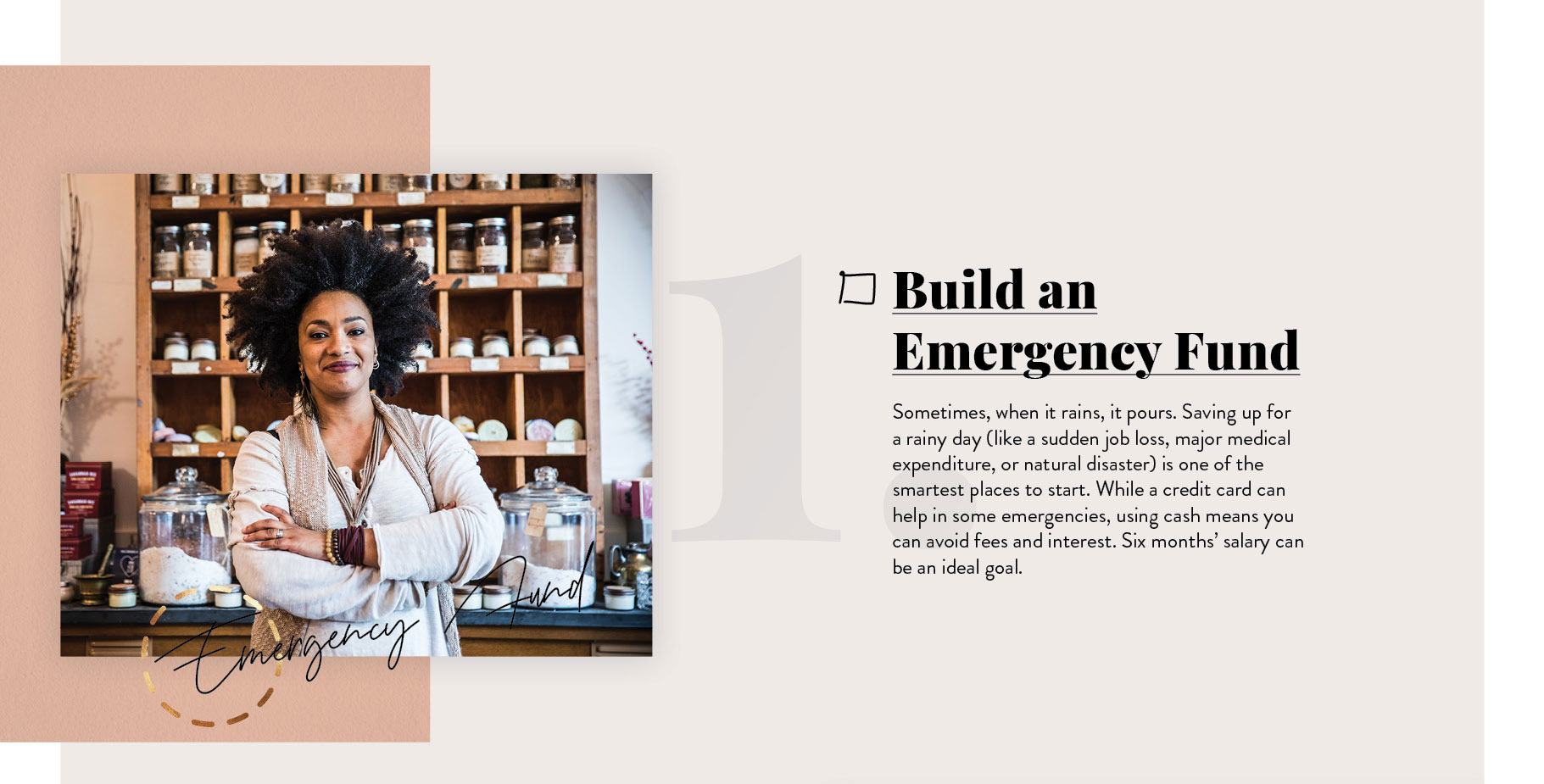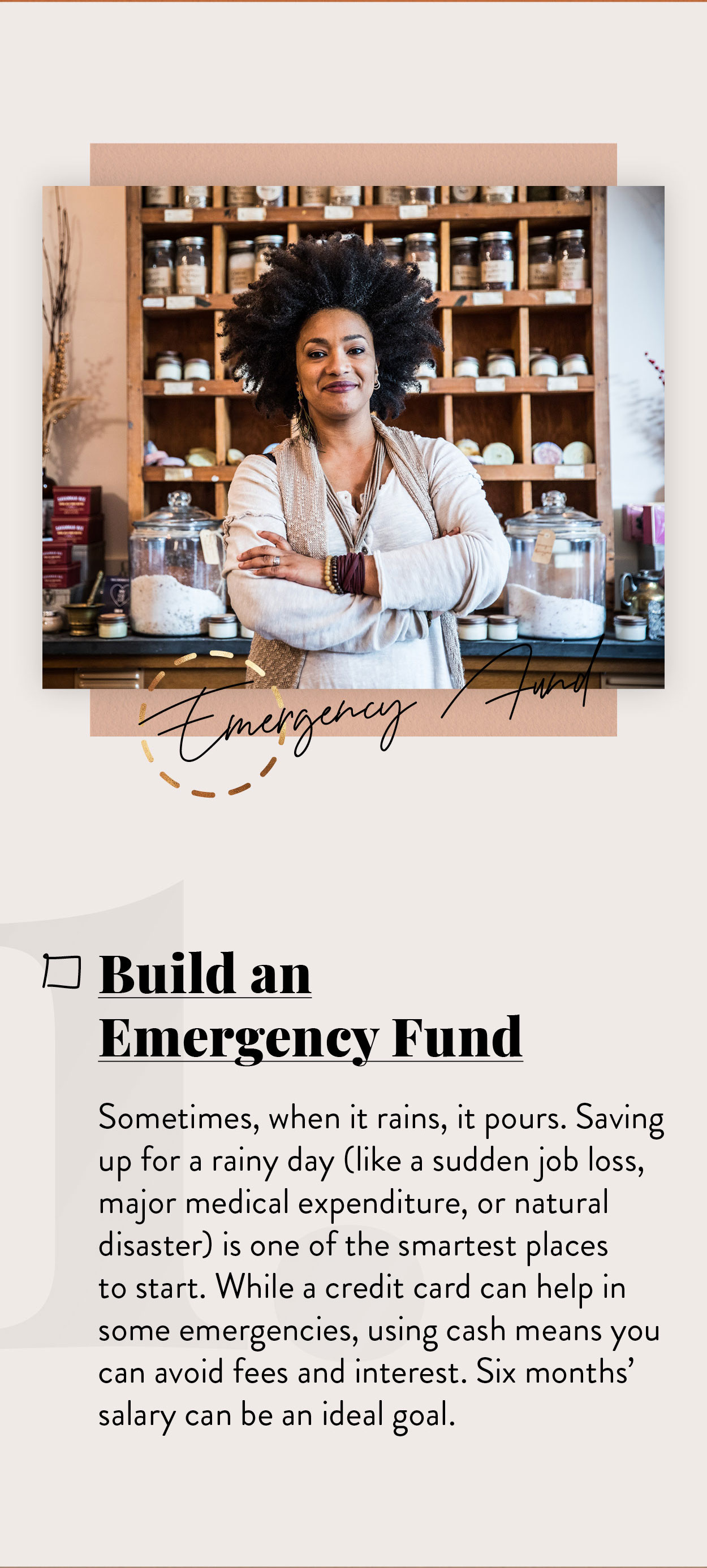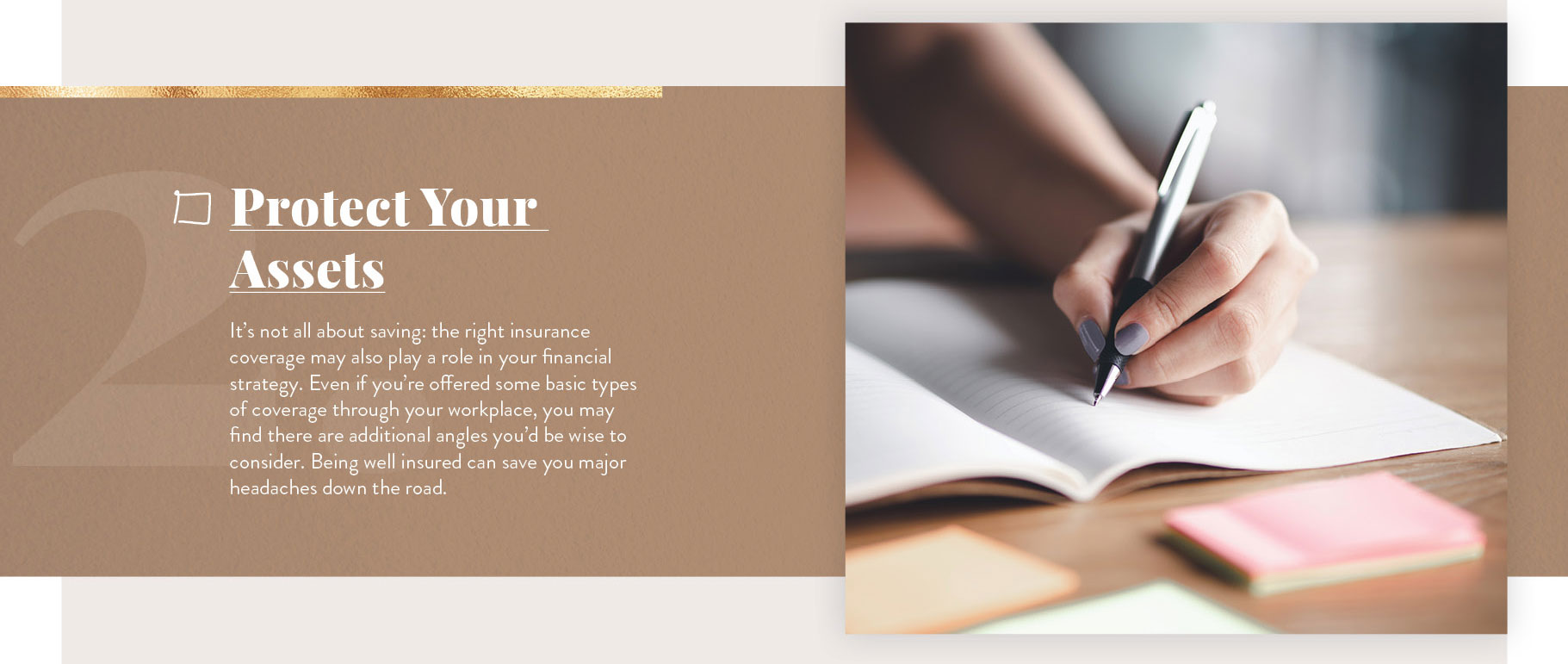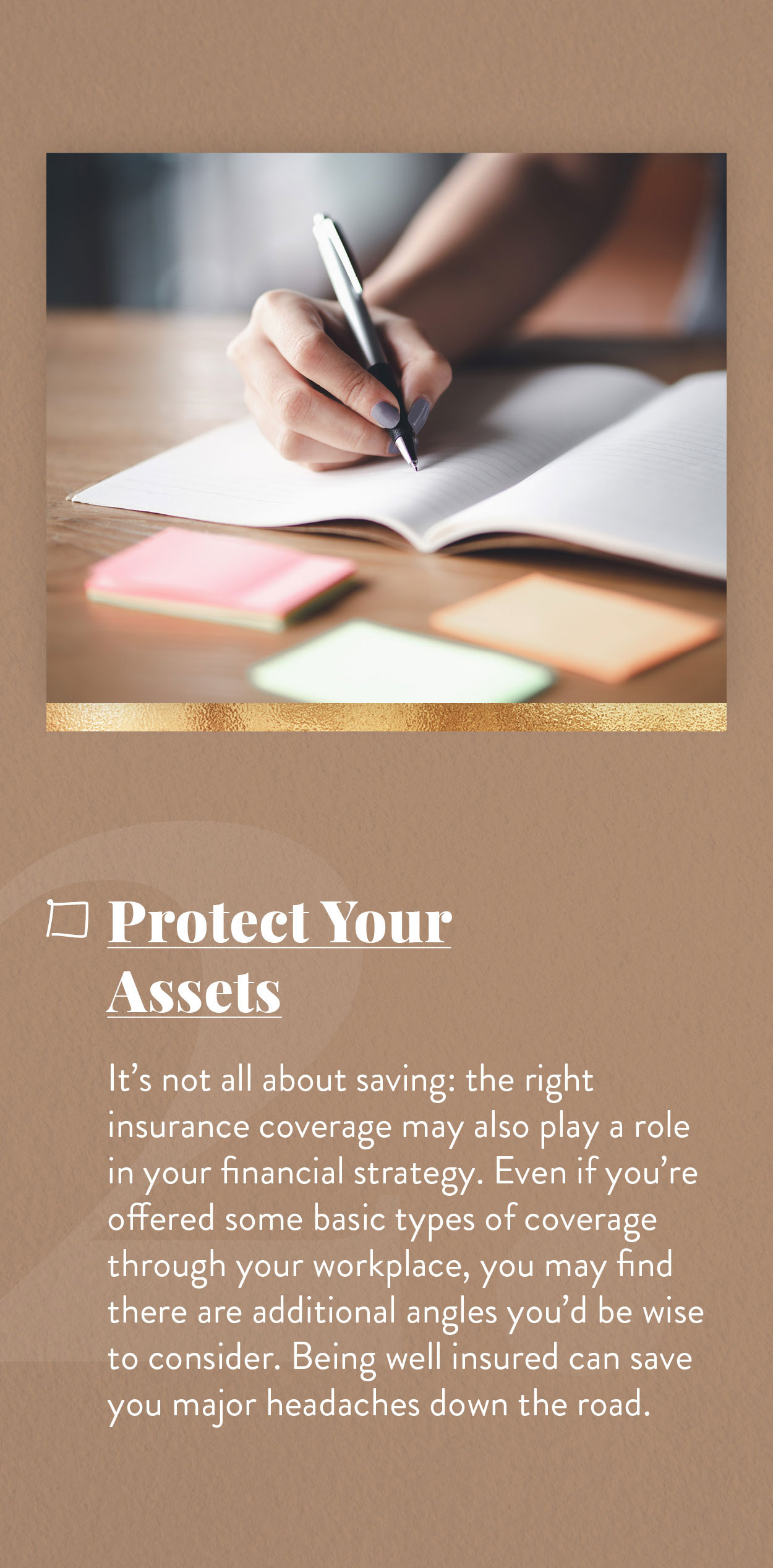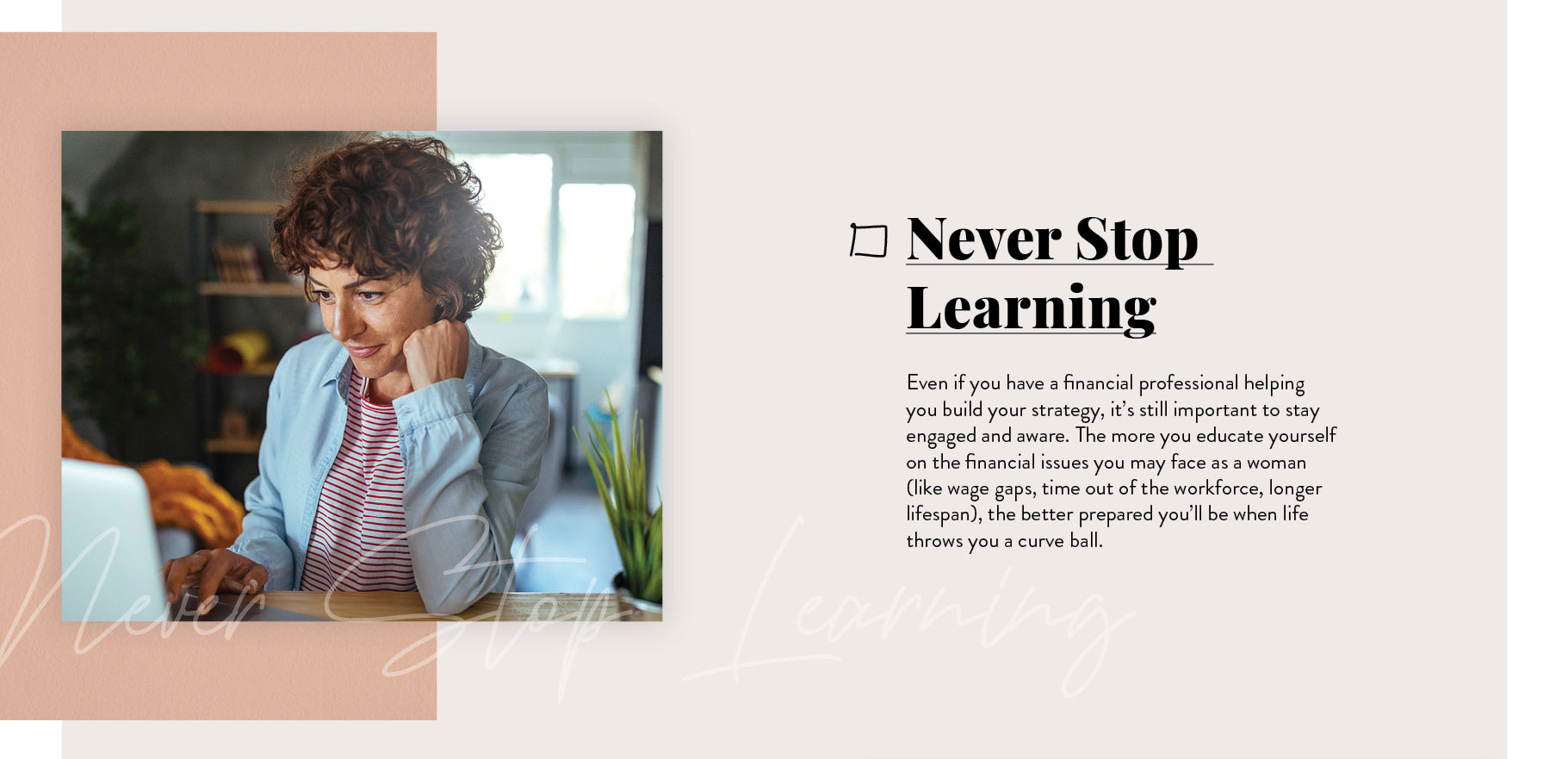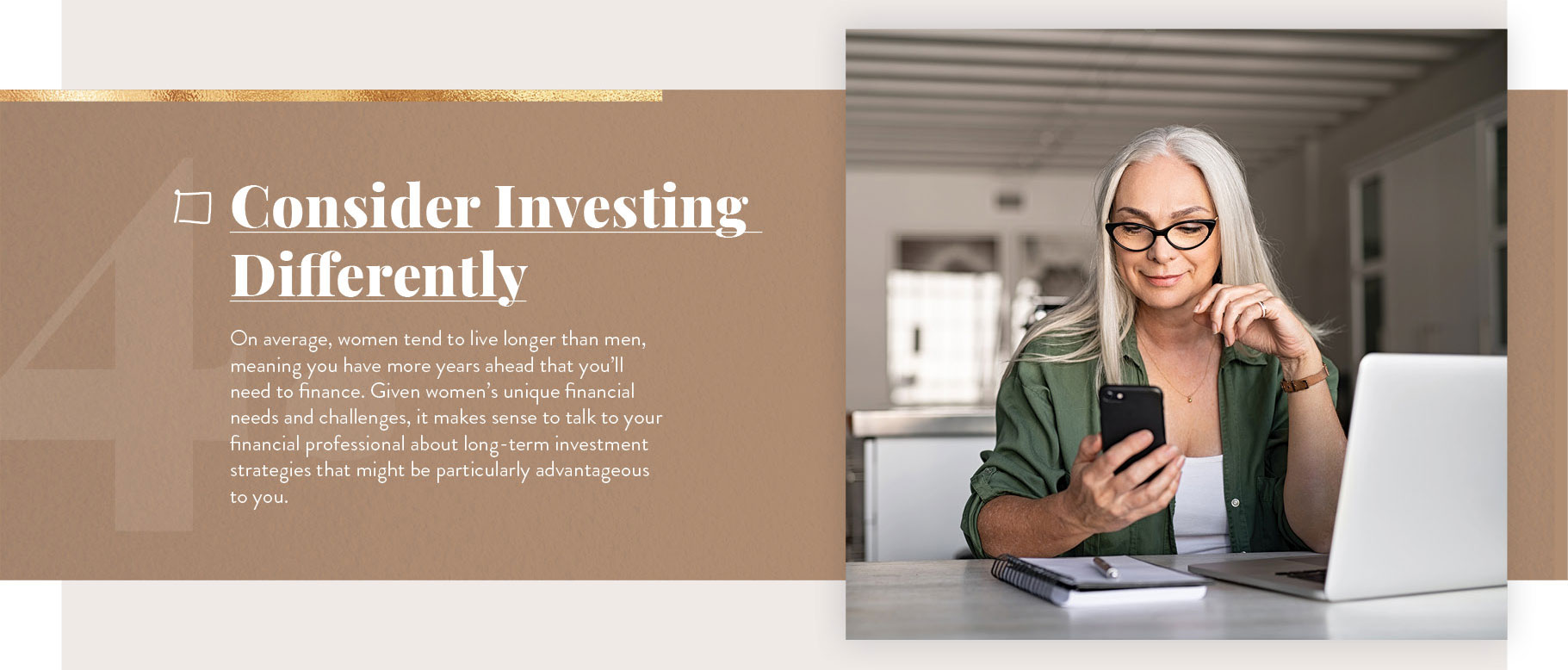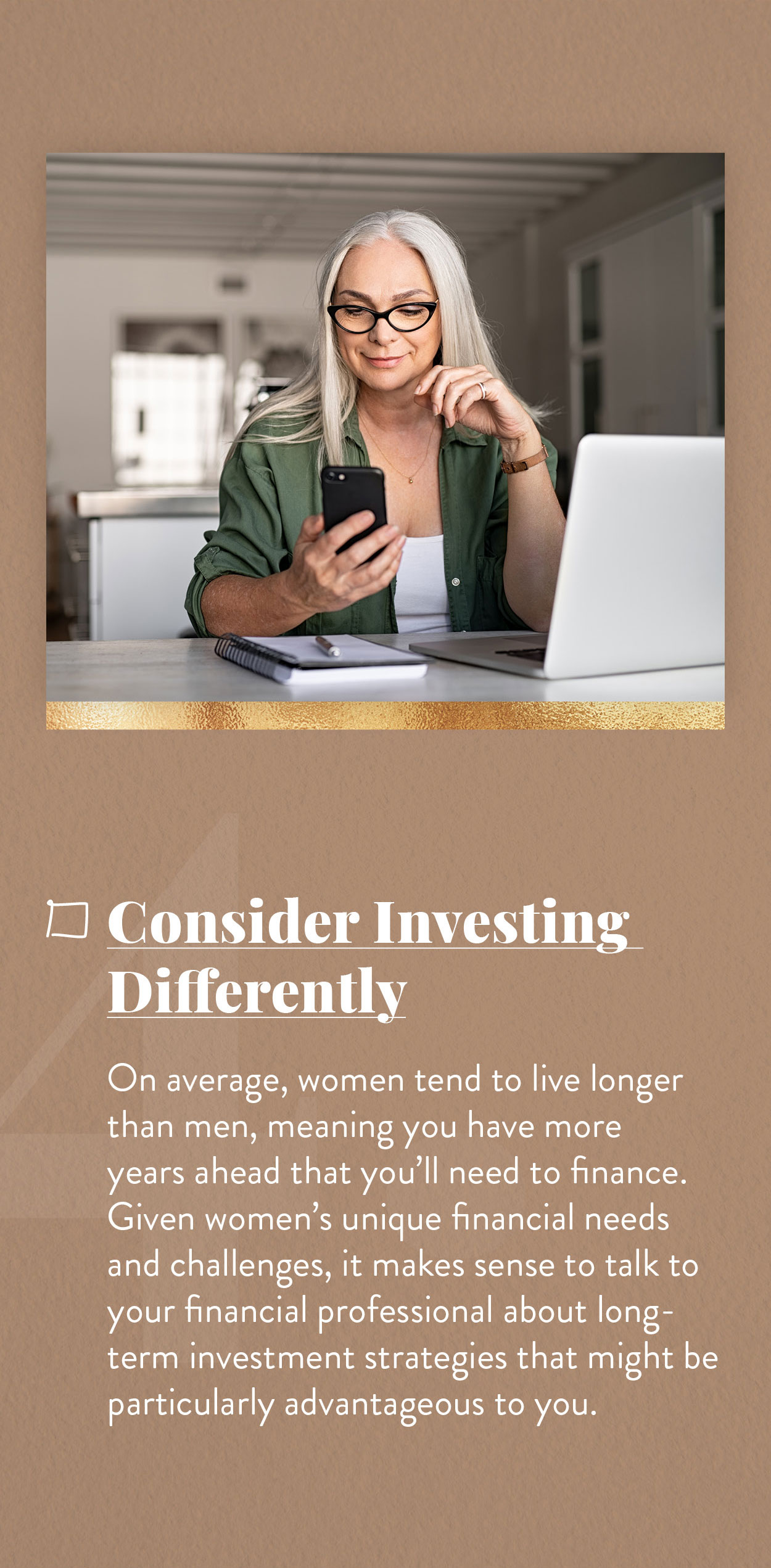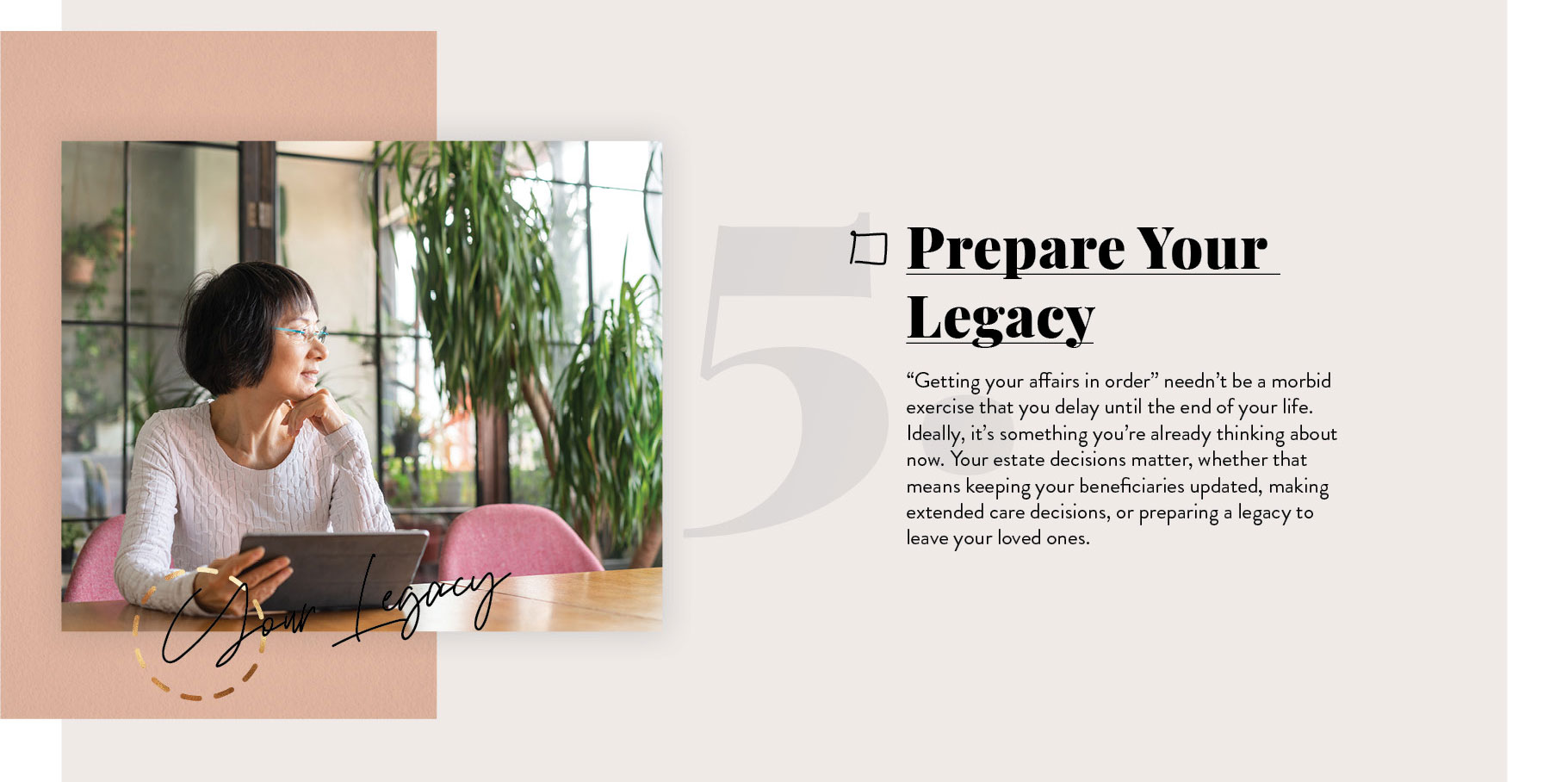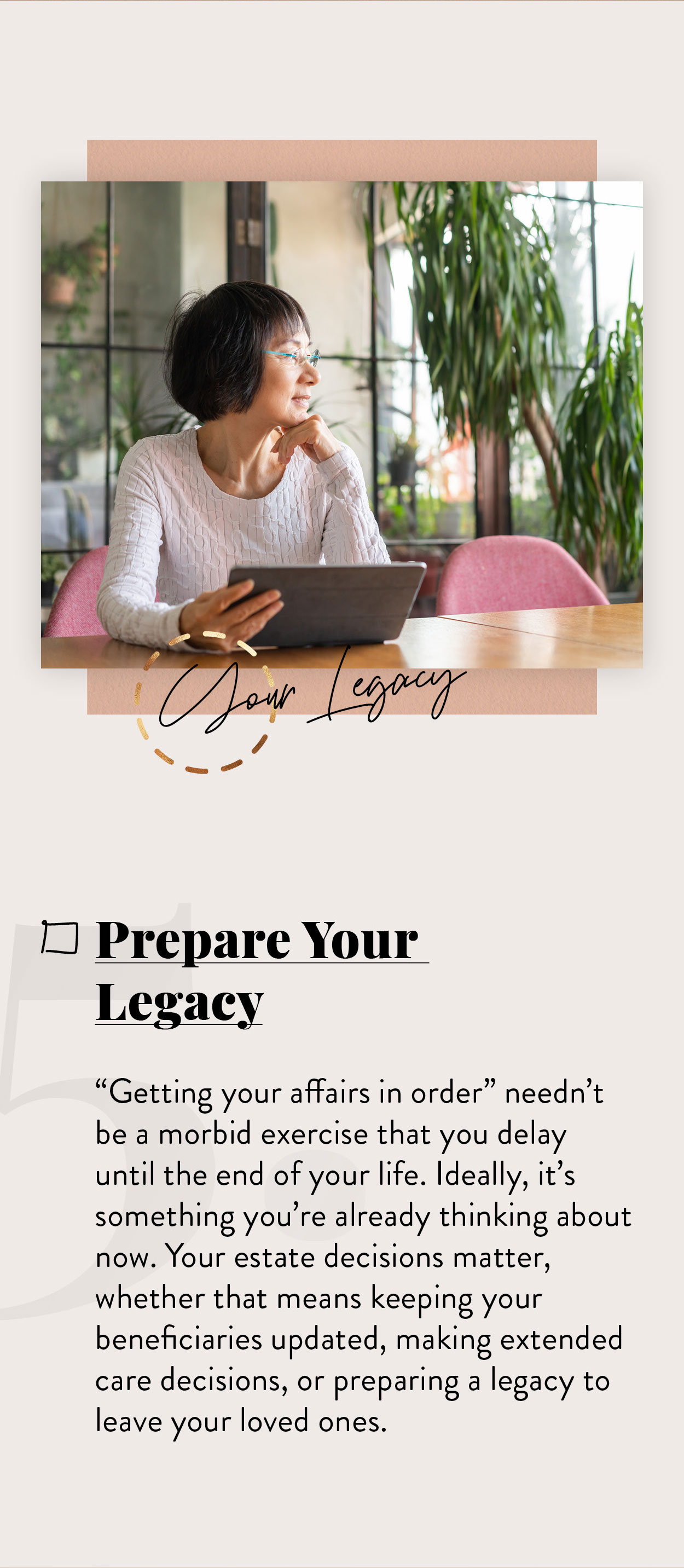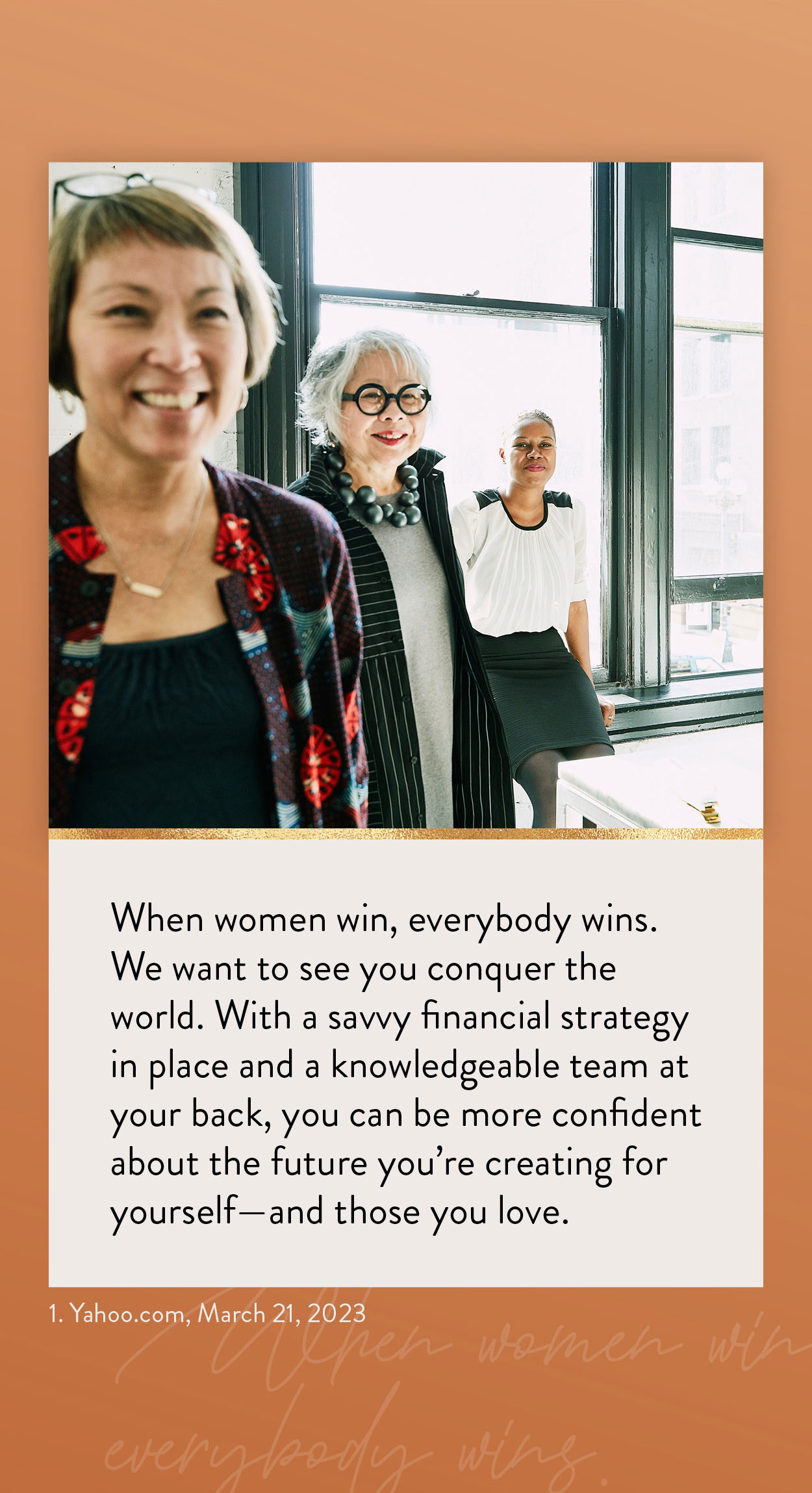 Related Content
Learn about the latest sport to sweep the nation with this informative article.
You taught them how to read and how to ride a bike, but have you taught your children how to manage money?
The sandwich generation faces unique challenges. For many, meeting needs is a matter of finding a balance.