A Meal for All Generations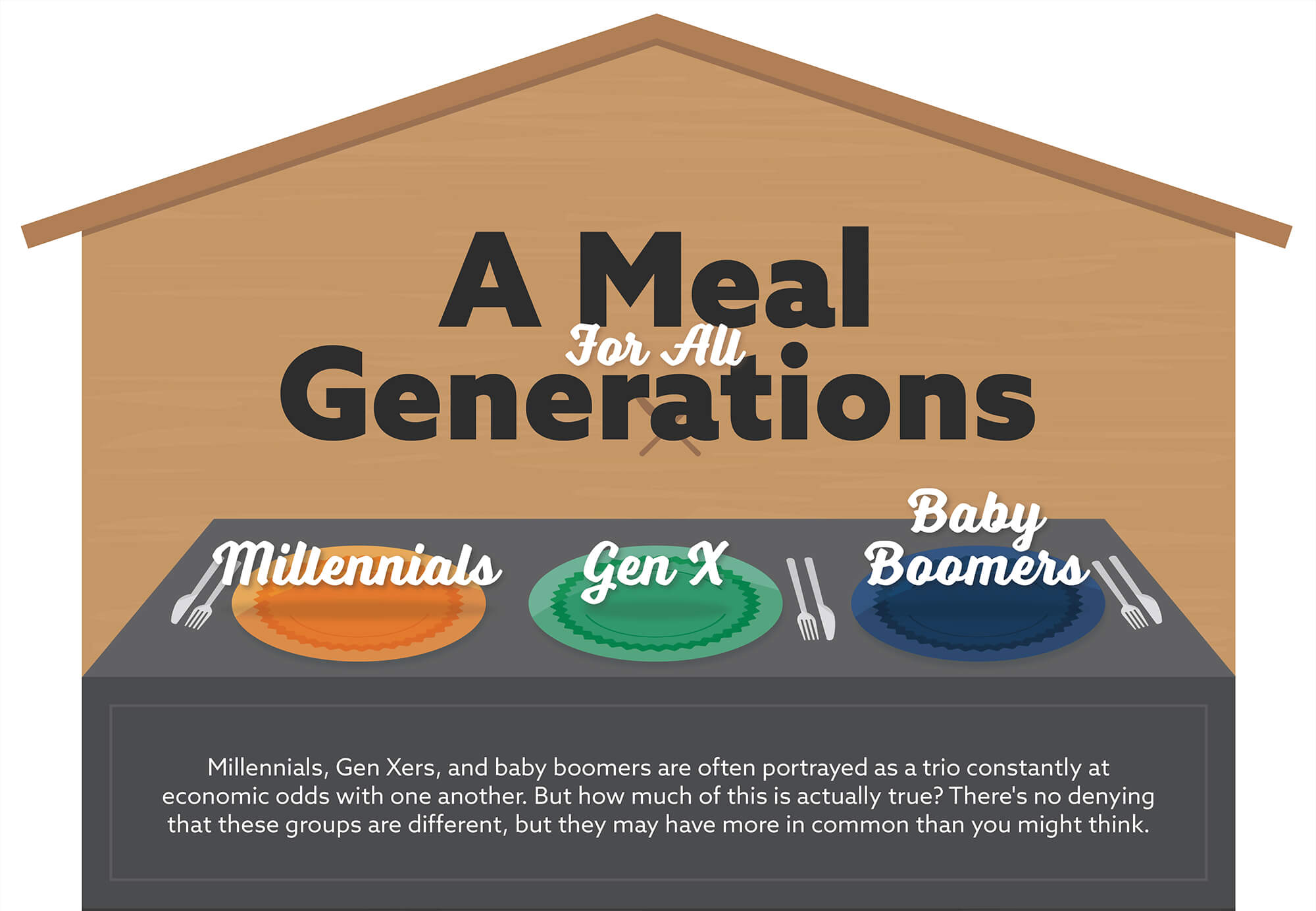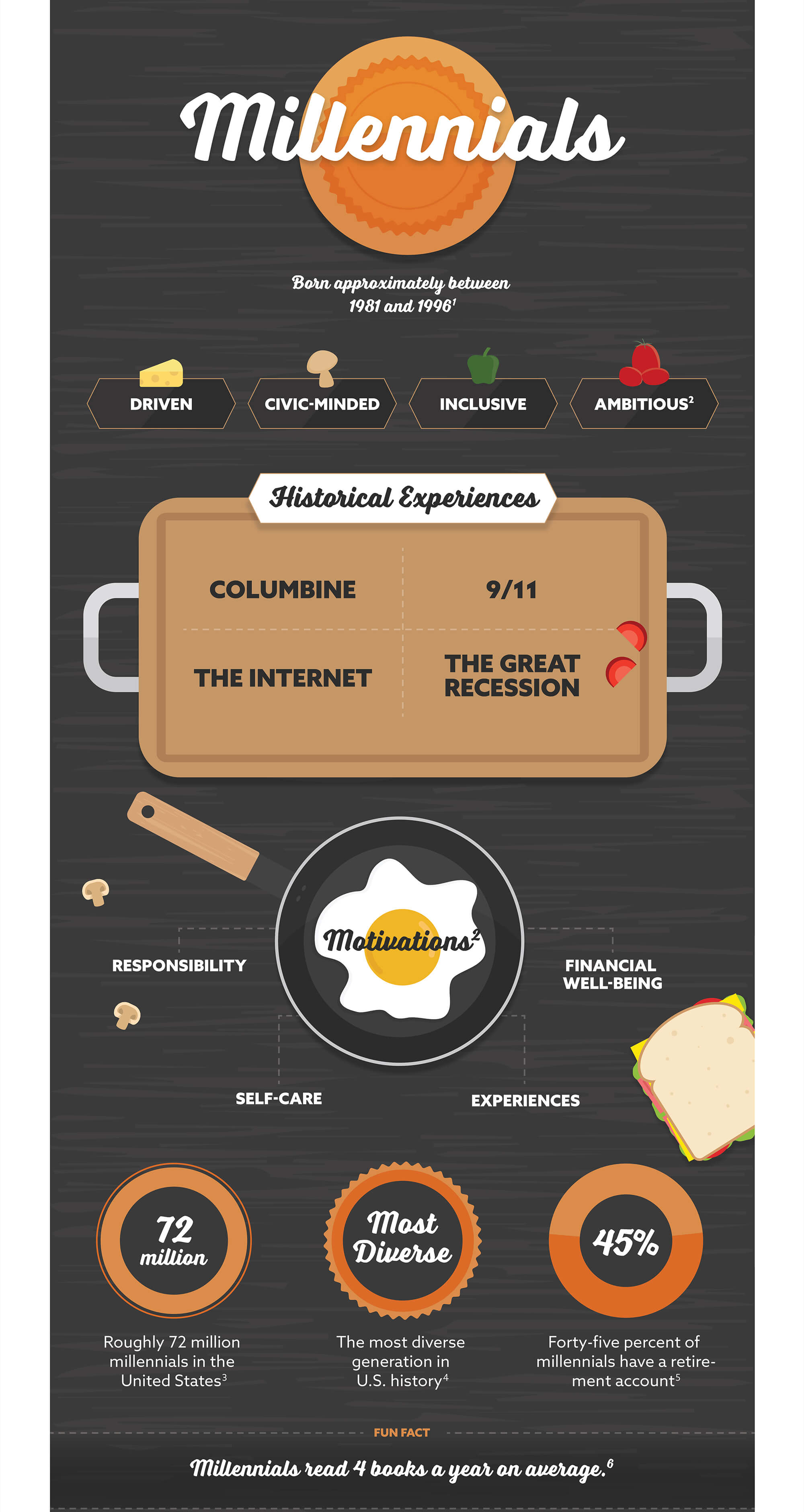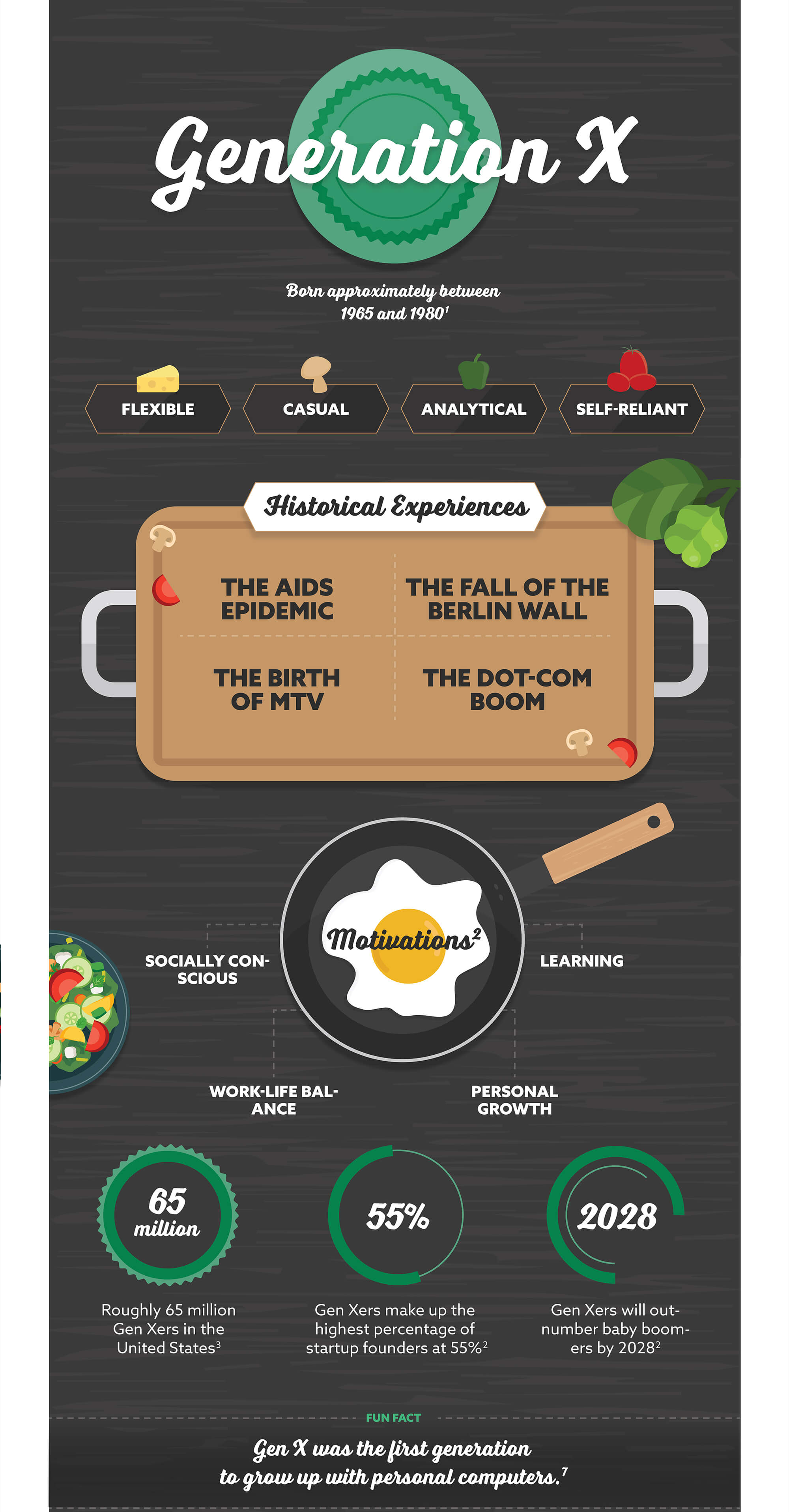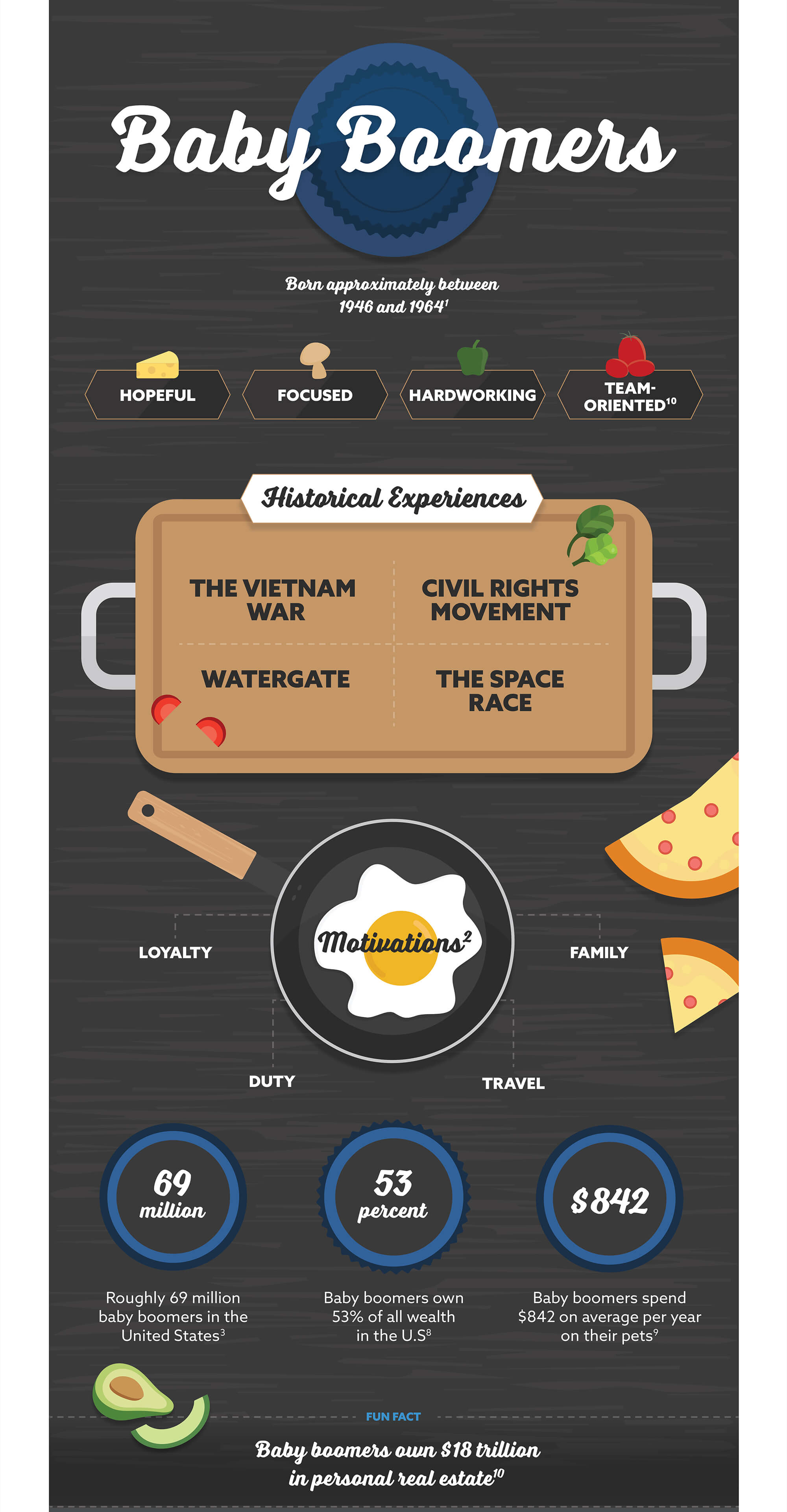 Related Content
In this article, explore the benefits of the Federal Student Grant Program.
Many pre-retirees can become focused on the "ideal" retirement, but turning that dream into a reality can be tricky. This content piece was written to help clients manage their expectations while maintaining optimism for the future.
This article may help you maximize the benefits of your donation for your chosen charity.