Capital Gains Tax When Selling Your Home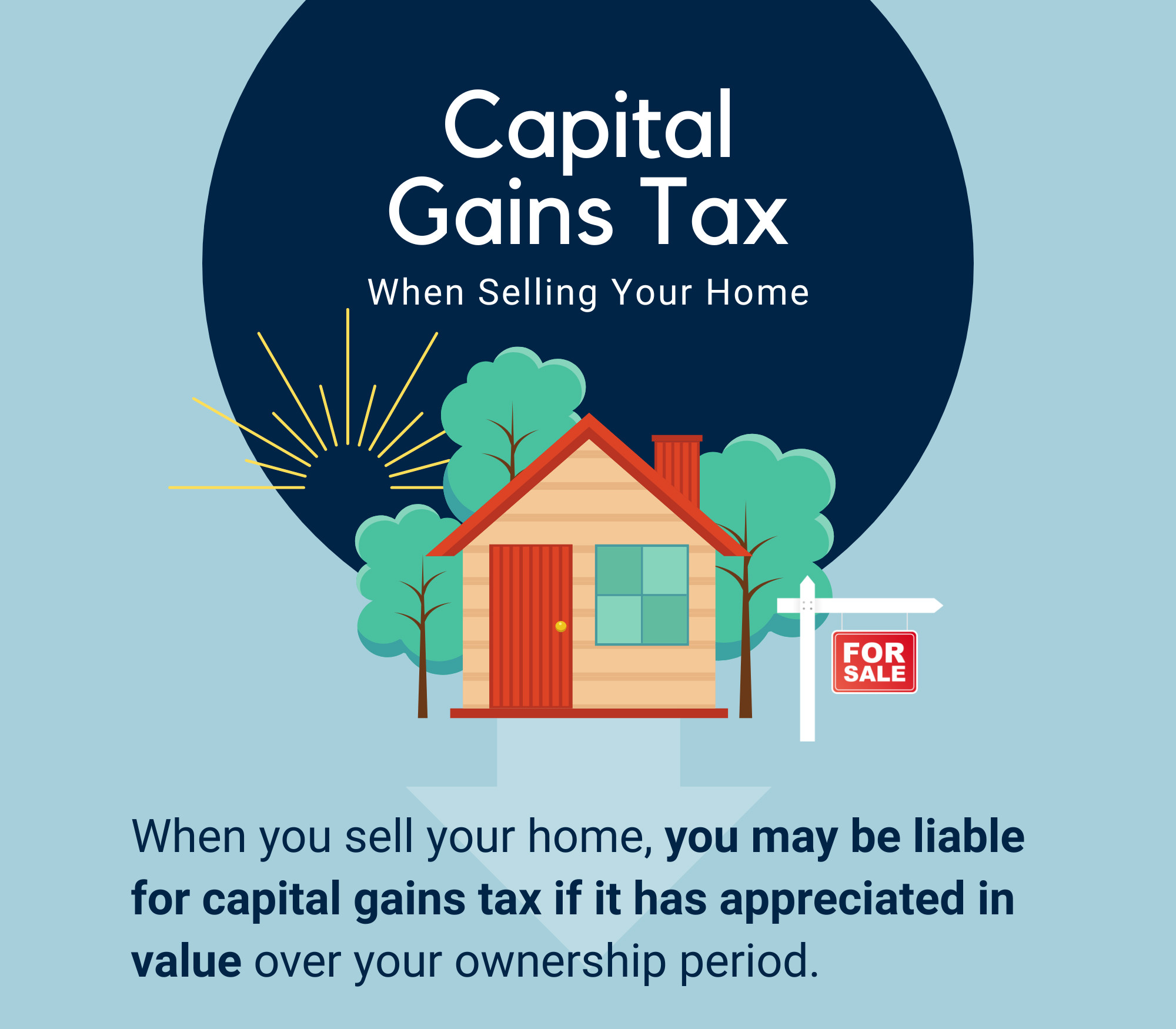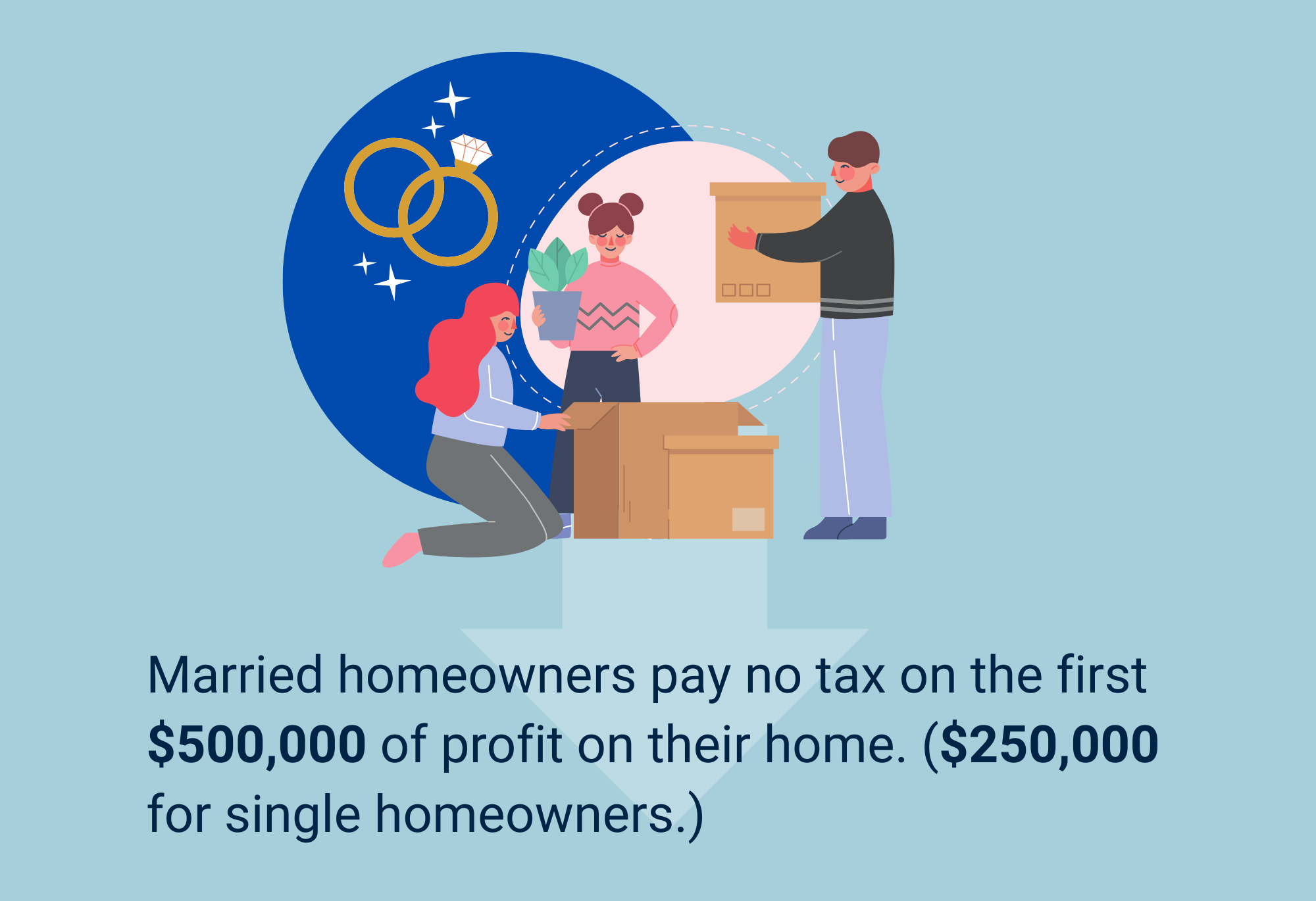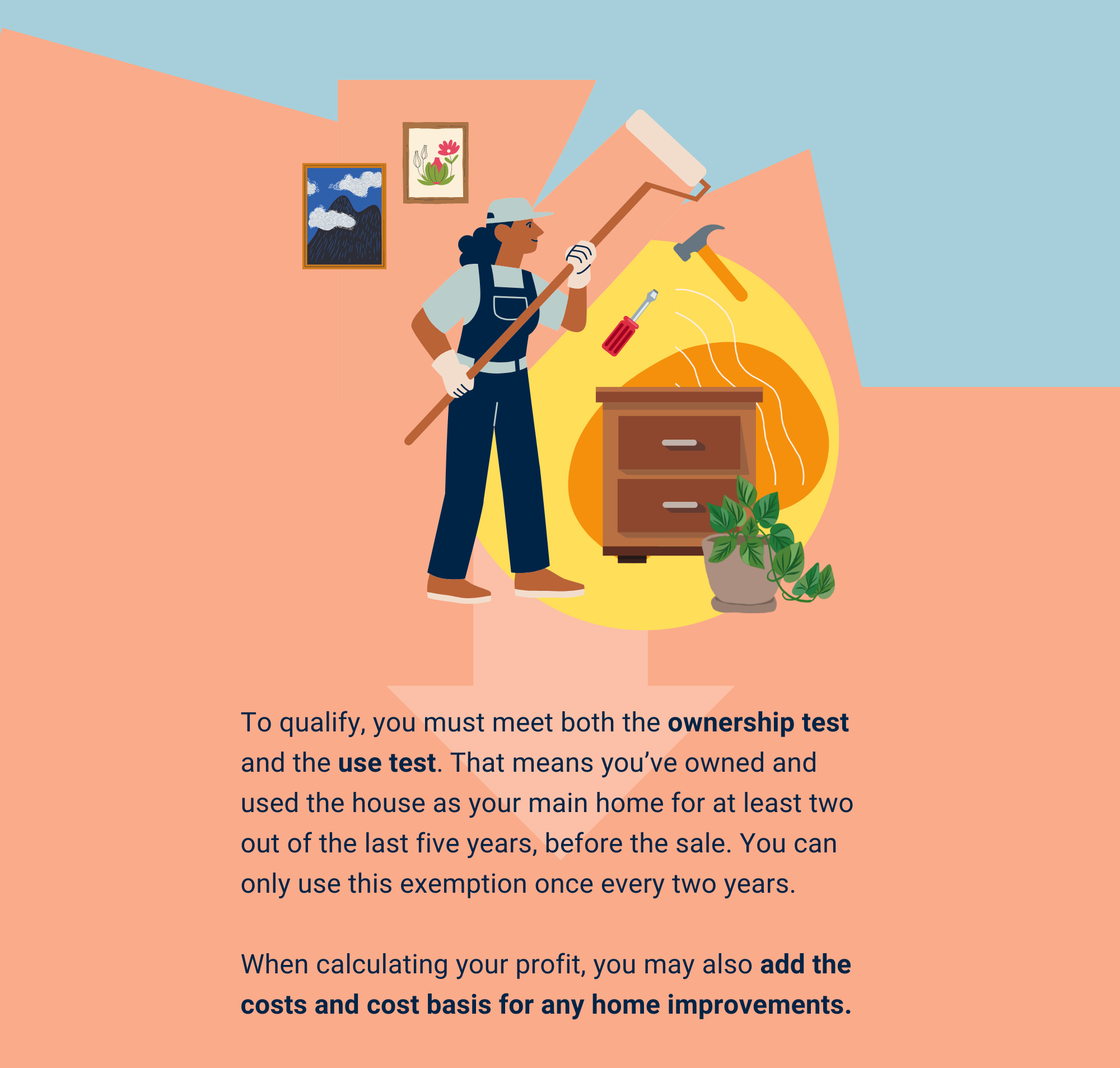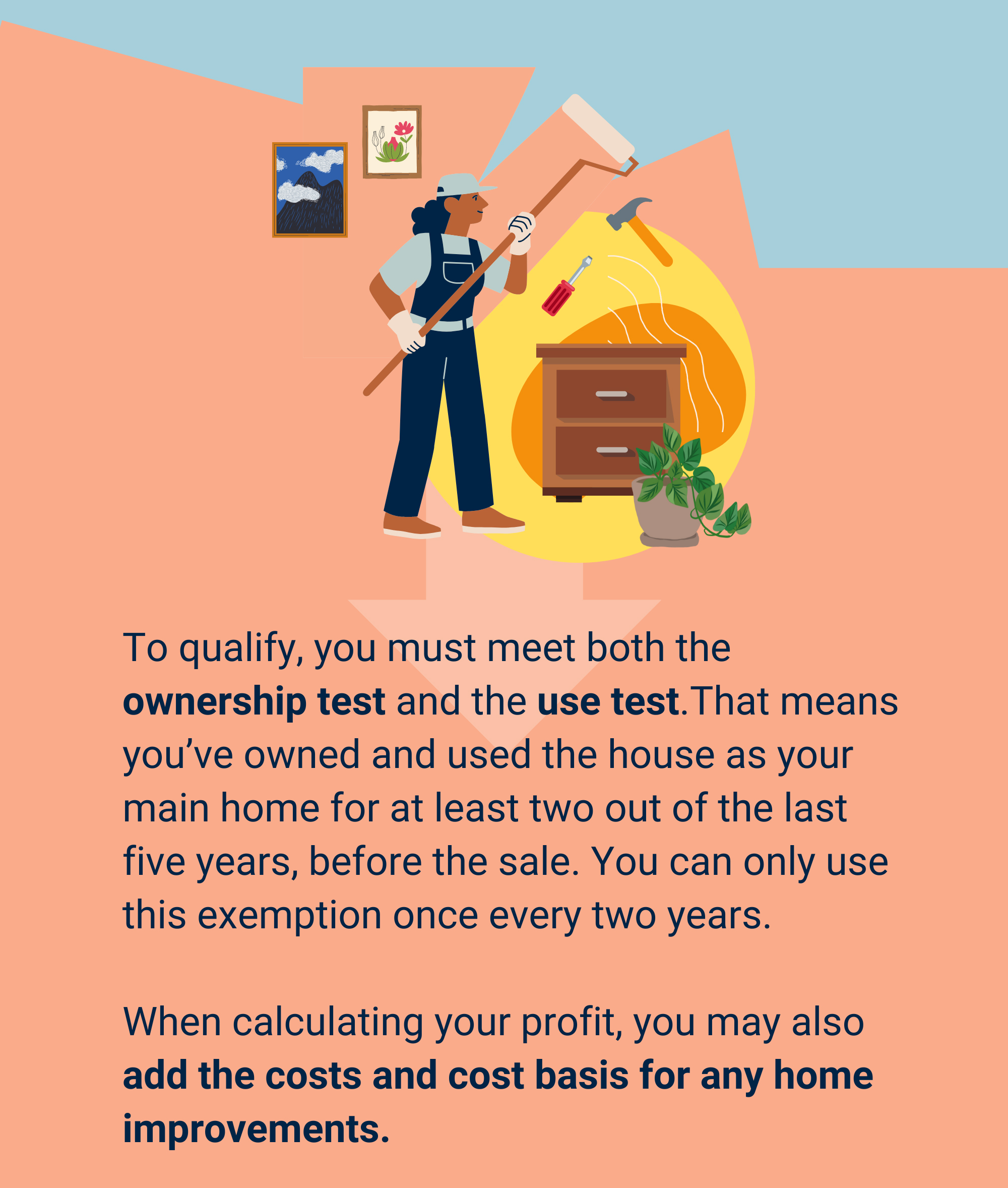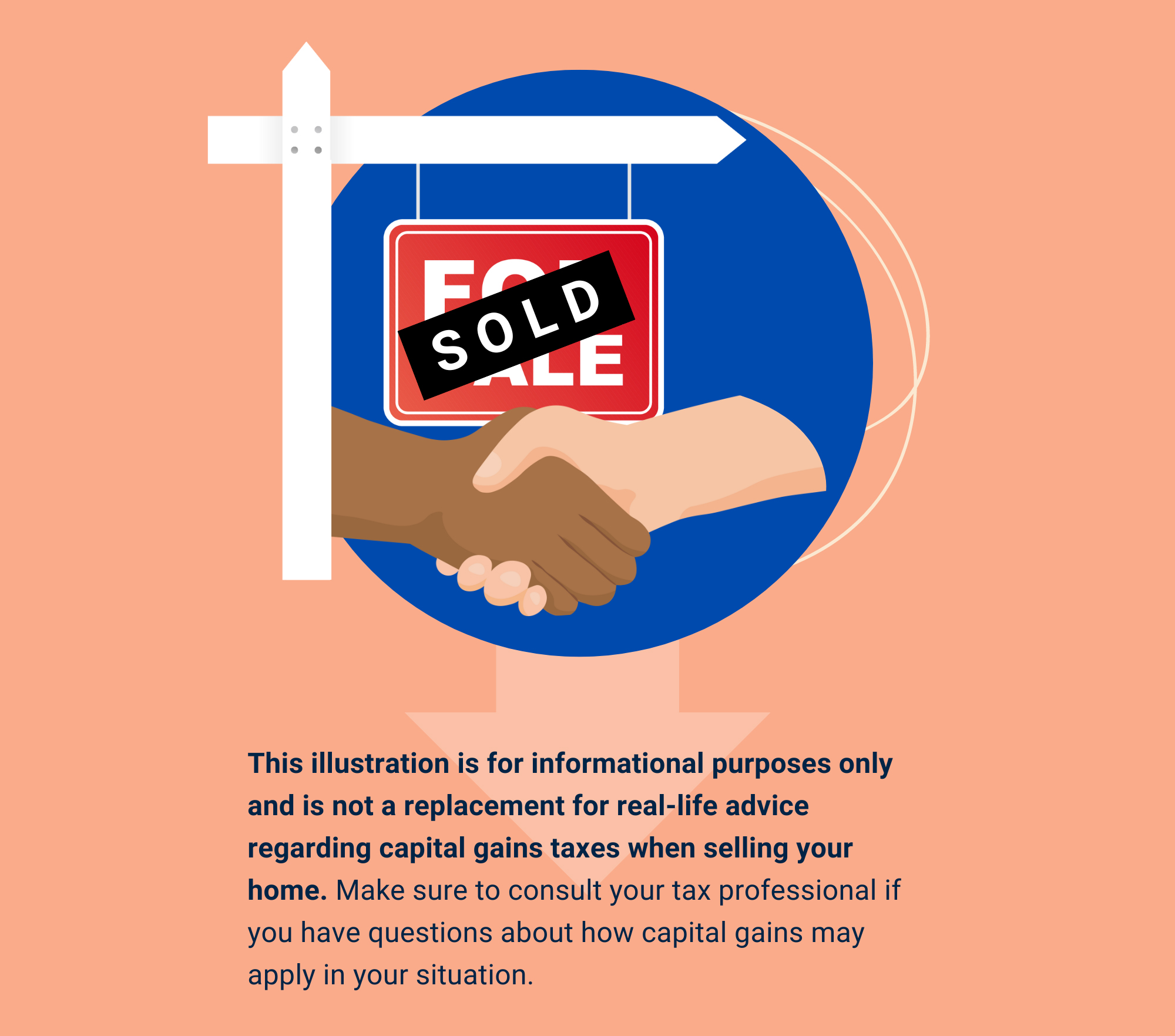 Related Content
If you are concerned about inflation and expect short-term interest rates may increase, TIPS could be worth considering.
Taking your Social Security benefits at the right time may help maximize your benefit.
You may have heard the phrase "tax-loss harvesting." A financial professional may be able to provide some guidance.