What's My 2022 Tax Bracket?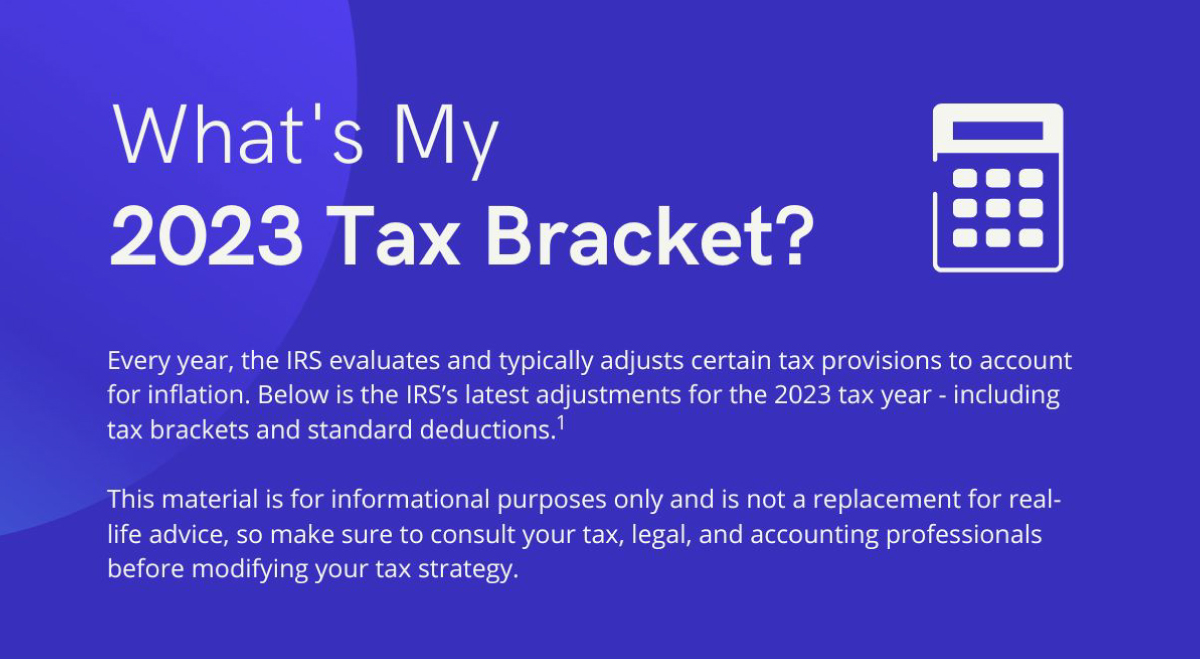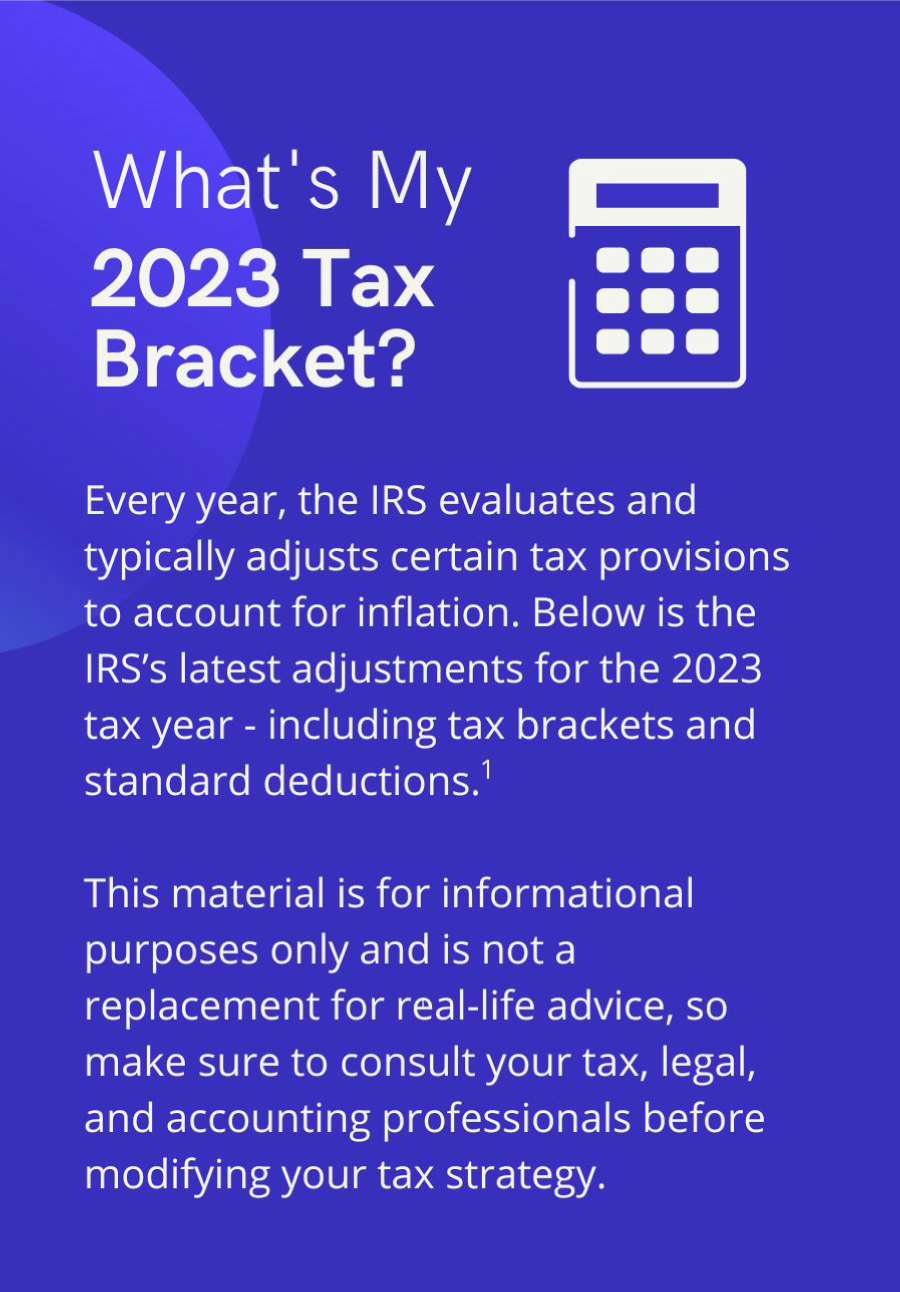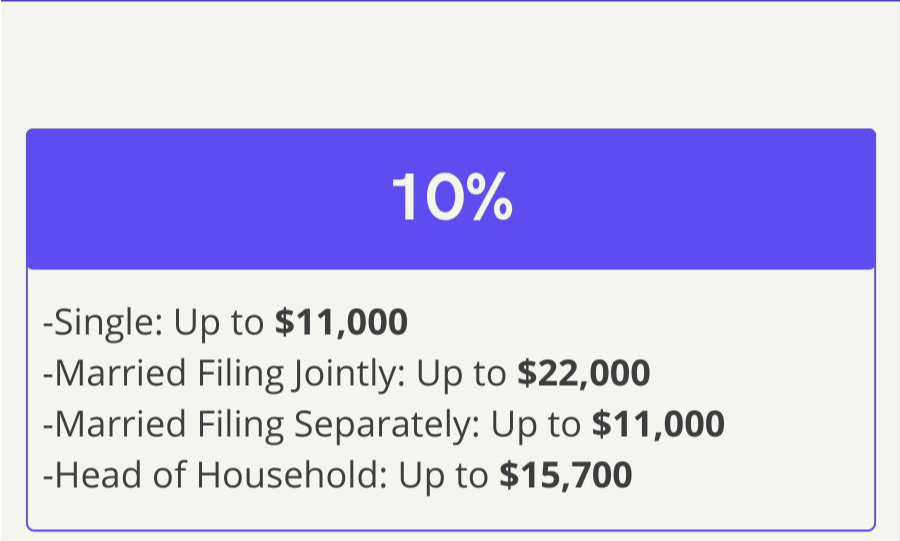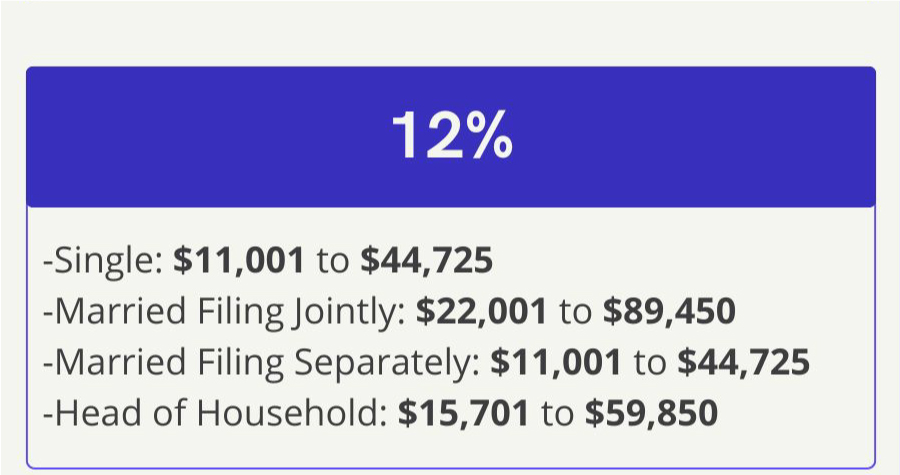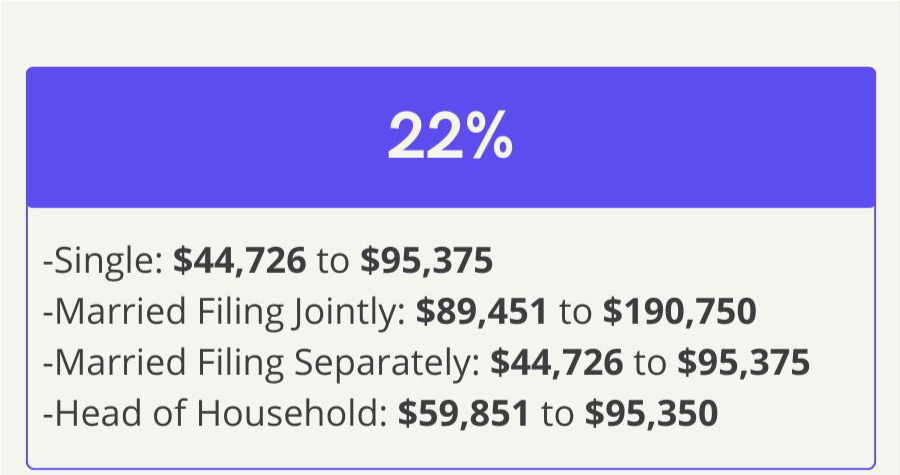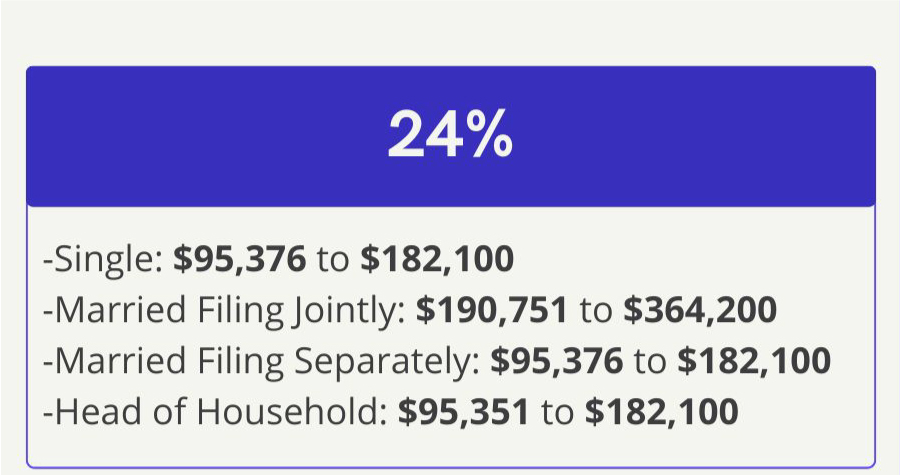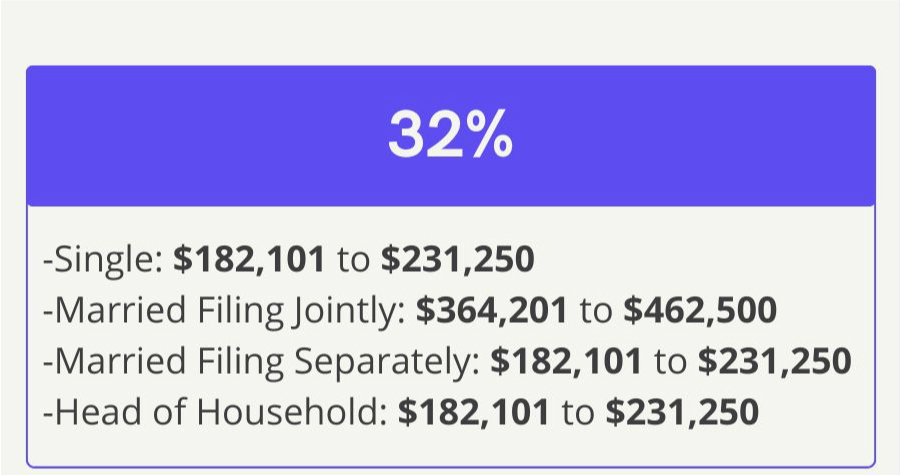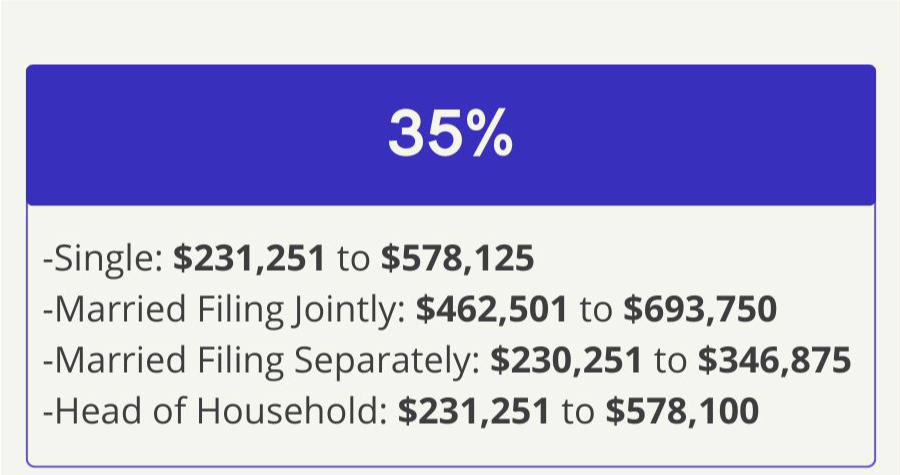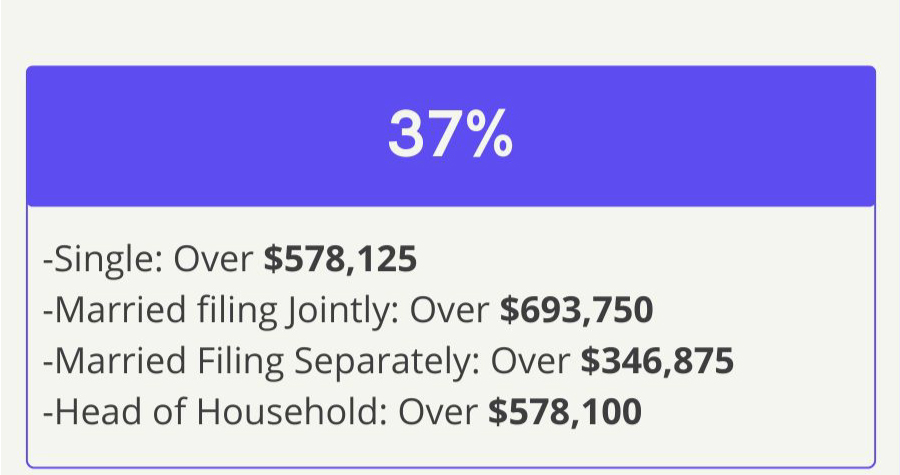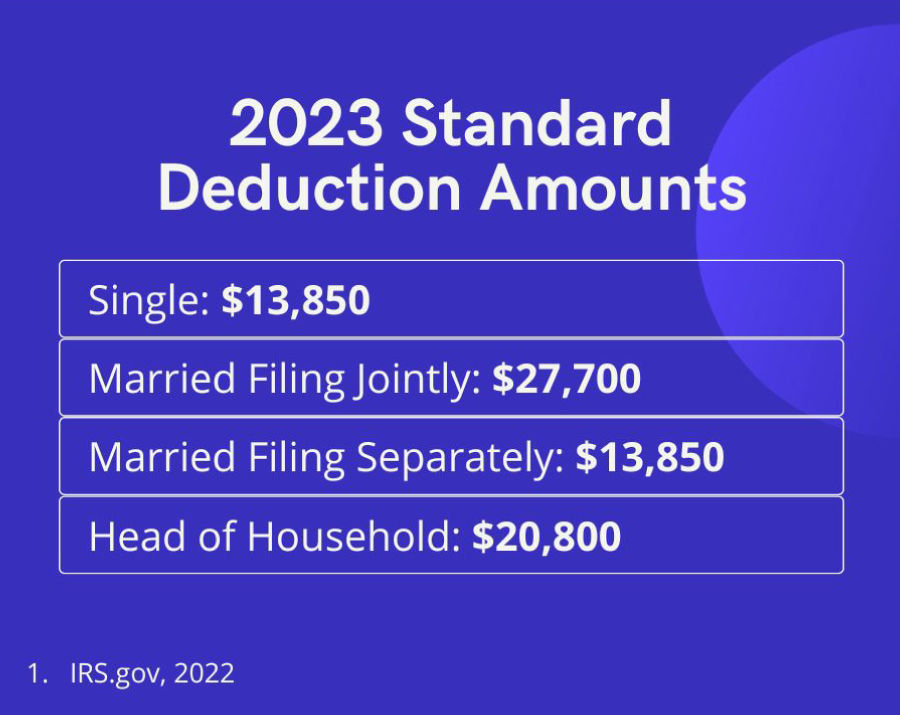 Related Content
Millions faithfully file their 1040 forms each April. But some things about federal income taxes may surprise you.
Have income that isn't subject to tax withholding? Or insufficient withholdings? You may have to pay estimated taxes.
Assess how many days you'll work to pay your federal tax liability.